Microsoft has released financial results covering for the first quarter of its 2016 fiscal year. The company reported $20.4 billion in revenue, which is down 12 per cent year over year.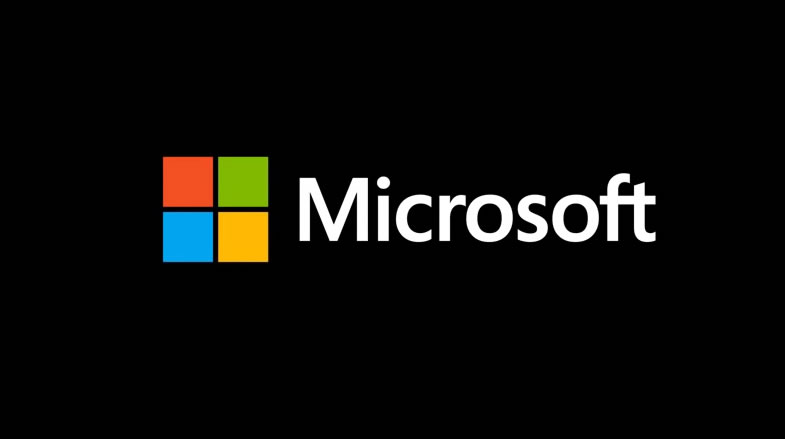 The company's net income came in at $5.8 billion, a 2 per cent increase. Windows OEM revenue declined 6%, performing better than the overall PC market, as the Windows 10 launch spurred PC ecosystem innovation and helped drive hardware mix toward premium device. Office 365 had a strong quarter, adding 3 million subscribers (19.7 percent growth quarter-over-quarter) to hit 18.2 million. Office commercial products and cloud services revenue grew 5 percent with Office 365 revenue growth of nearly 70 percent.
Microsoft's phone revenue declined 54% while Surface revenue down from $908M to $672M year-over-year. A latest New York Times report stated that Microsoft laid off around 1,000 employees this week, seemingly from its phone division. Xbox hardware revenue is also down, with Microsoft pointing to a decrease in Xbox 360 sales. Gaming revenue as a whole grew by 6 percent. Search advertising revenue excluding traffic acquisition costs grew 29% in constant currency with Bing US market share benefiting from Windows 10 usage.
"We are making strong progress across each of our three ambitions by delivering innovation people love. Customer excitement for new devices, Windows 10, Office 365 and Azure is increasing as we bring together the best Microsoft experiences to empower people to achieve more."

said Satya Nadella, chief executive officer at Microsoft.