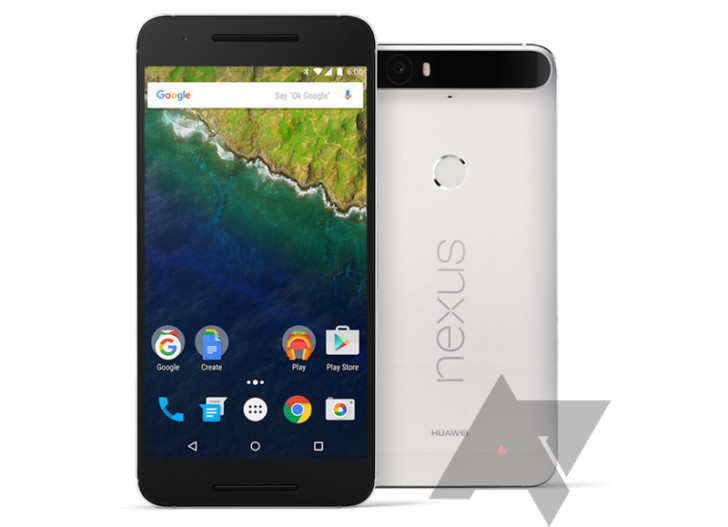 We're only a few days away from the announcement of two new Nexus smartphones from Google. The first is the Nexus 6P that is built by Huawei and the second is the Nexus 5X built by LG.
The new leaked render gives us a clearer view of the Nexus 6P and it confirms that design of the phone in the leaked images are accurate. The 6P is expected to pack a 5.7″ (most likely) or 6″ 1440p display. It is powered by a Snapdragon 810 processor and is expected to come in 32GB, 64GB and even 128GB capacities.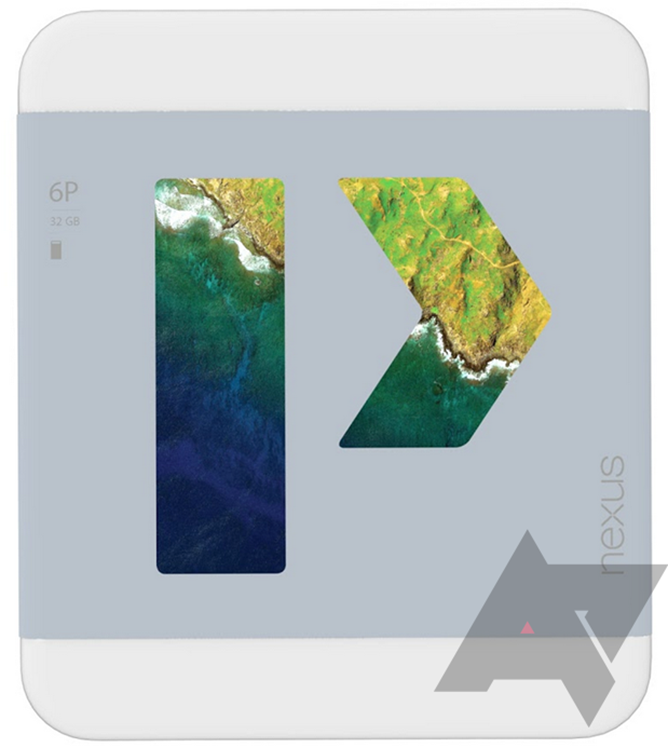 The press renders also revealed the retail boxes of both the 5X and the 6P. Both boxed look very similar and have their respective letter insignia up front with Google's wallpapers to fill in. There is also a mention of the model name, the storage capacity and a silhouette of the phones' backs on the box.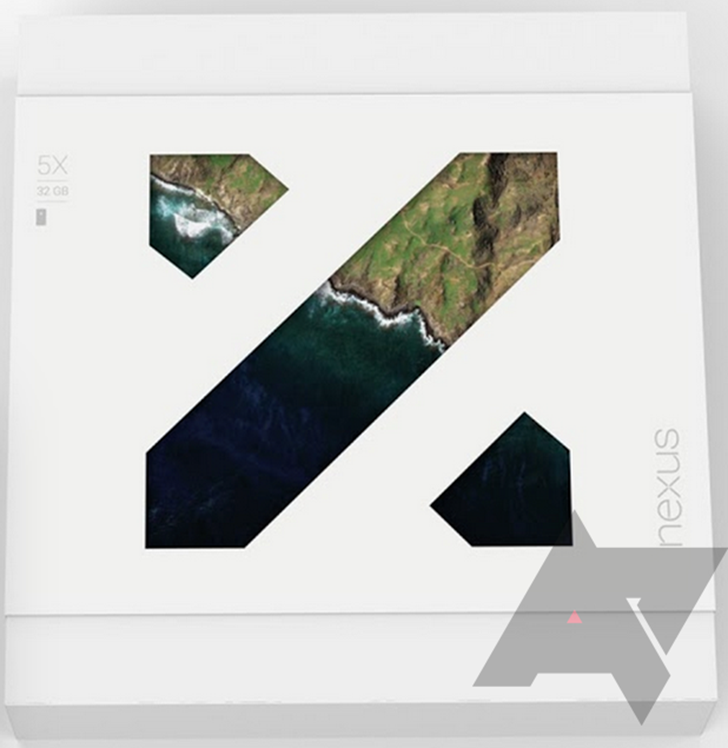 The LG Nexus 5X has a rectangular box with straight corners while the Huawei Nexus 6P has a ractangular box with rounded edges. The boxes do look quite nice and minimalistic. We aren't sure about the contents of the box yet but we don't expect to get anything beyond the ordinary in either package.