Lastpass has fast become the password management app of choice for a huge number of users out there. The service that started out before smartphones went mainstream has always had a free plan that worked only on the desktop and an upgrade to Premium would bring you access to the mobile app. This is set to change. 
Lastpass has announced a brand new free plan that no longer just applies to desktops. Users on smartphones and tablets will now be able to store all their passwords within the password manager for free. The catch is that if you sign up using a phone, synchronization will only work between phones. Similarly, a tablet user can only synchronize between tablets. This works like the earlier free version wherein desktop users could sync across desktops for free.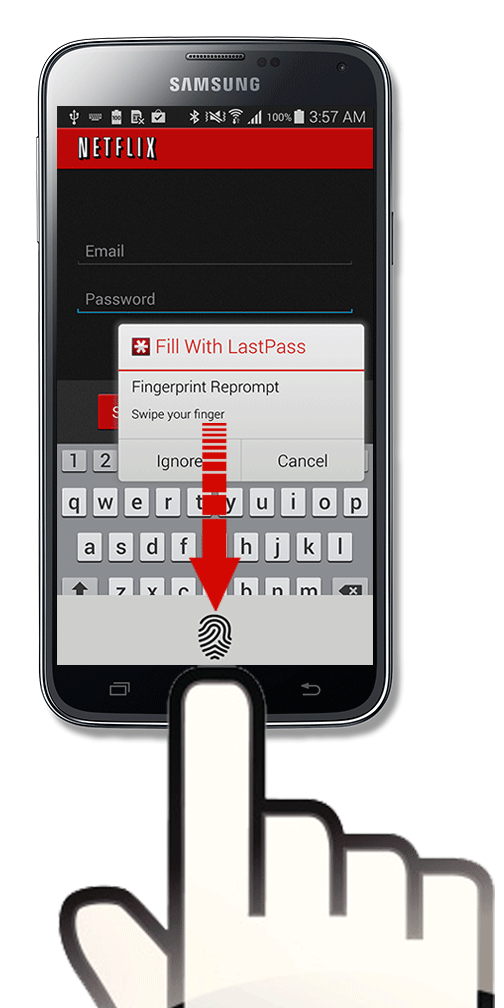 You'll still have to upgrade to the premium version which will allow you to synchronize your passwords across desktops, tablets and smartphones. We feel that at just $1 per month, this is certainly a really good deal and most users should consider upgrading to the service. On that note, keep different passwords across websites and make sure that you have a nice and long alphanumeric password for your password manager to ensure utmost security.
[Via – LastPass]