Yahoo has officially launched the live one-to-one video messaging app called as Livetext. Available for Android and iOS the app was quietly released by Yahoo for iOS earlier this month.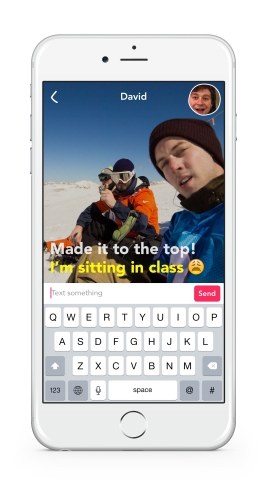 Livetext app allows users to send a short live video with text that does not have an audio. The app uses a cellular data connection or Wi-Fi. As you enter text, a live video starts when you enter a text and soon as your contact enters the chat you can see the person on the screen. It only allows person to person video texting and does not support group messaging. In addition, you cannot make calls with the Livetext app.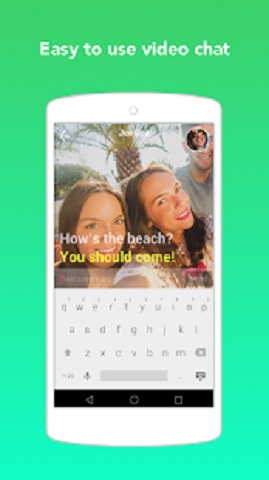 "Every platform shift leads to new forms of communication, driven by our desire to connect and interact in richer ways. We wanted to create a new way to communicate, blending the simplicity of texting with the emotion and immediacy of live video, to make your experience spontaneous and real."

said Adam Cahan, Senior Vice President of Video, Design, and Emerging Products.
Yahoo Livetext was tested in Hong Kong, Taiwan and Ireland earlier this month and it is now  live in U.S., U.K., Canada, Germany and France.
httpv://www.youtube.com/watch?v=N-3Mw4Ilvl4
Yahoo Livetext –  Android and iOS