Ola has launched an online grocery delivery service app dubbed as 'Ola Store'. The Android app that is initially live in Bangalore allows users to order basic daily needs.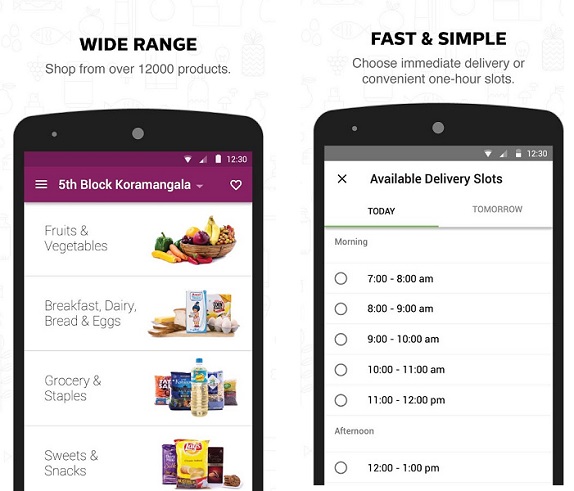 The Ola Store offers offers 12,000+ products under 13 product categories including Fruits & Vegetables, Breakfast, Dairy, Bread & Eggs, Grocery & Staples, Sweets & Snacks,  Beverages & Drinks, Bottled & Packaged food, Gourmet, Frozen Food, Household,  Health Supplements & Medicines, Baby Care and  Pet Care. The service is available in delivery slots from 7 am to 10 pm everyday. After selecting the products, users can choose immediate delivery which the company claims will be made within 90 minutes or pick 1-hour delivery slots.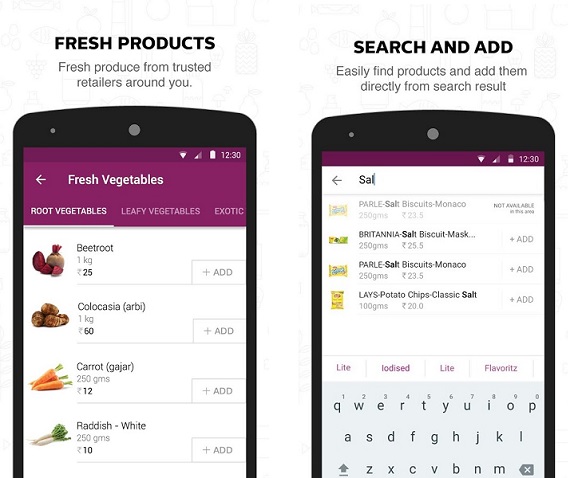 Users have the liberty to pay via Ola Money, Net banking, Cash On Delivery (COD), or credit/ debit card on delivery. Ola has partnered with offline retailers like Family Mall, Grocery Mart, Namdhari's Fresh, PNP Retail and Top in Town for this initiative. Zopnow, Bigbasket, Grofers, Localbanya and PepperTap are other apps that offer similar services. Ola launched the food ordering and delivery service,  Ola Cafe in March in few cities. It must be noted that while the while Ola Cafe is integrated into Ola's cab hailing app, Ola Store is a standalone app that is available on the Google Play Store.
Last month, it was reported that Ola is all set to roll out a pickup and delivery service similar to Uber's UberRush. Ola is also gearing to launch Ola bus service that will be integrated into its mobile app.
Play Link- Ola Store