Apple's App Store policies have come under the US Federal Trade Commission FTC's scanner according to a latest report from Reuters. The FTC is looking at the matter after meeting with concerned parties.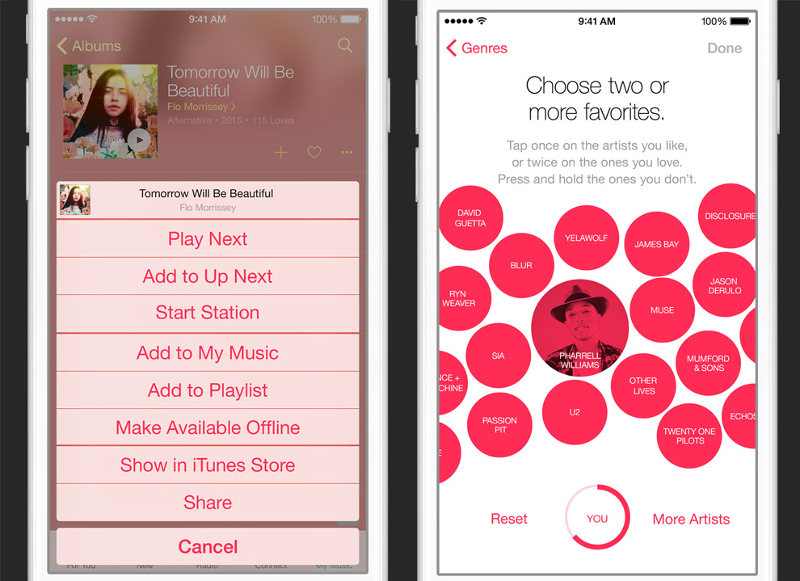 FTC is scrutinizing whether it is legal for Apple to continue taking a 30 percent cut from sales within rival music streaming apps now that the company has its own music streaming service, Apple Music. Allegations claim Apple's 30 percent cut forces rivals to choose between raising prices for iOS users or absorb the profit loss as an overhead expenditure. Another concern is App Store rules that restrict companies from advertising billing services outside of iTunes and product availability on other platforms.
Spotify has started to email its subscribers asking them to subscribe on the Web rather than iOS. Due to the extra cut Apple takes, Spotify has to charge $3 extra for iOS subscriptions versus its standard $9.99 per month subscription plan. According to Reuters, the FTC is looking into the complaint but is yet to open a formal process.