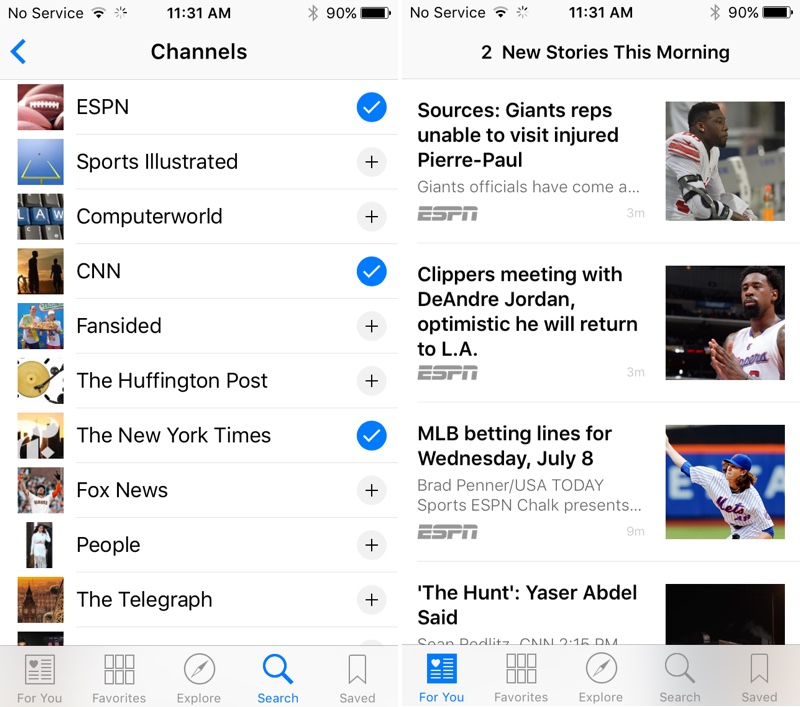 Apple released the 3rd beta version of IOS 9 today and it brings about a number of changes and additions such as screenshot and selfie folders, new app and more.
The news app as can be seen in the image at the top, brings a list of stories based on the user's interests and preferences. You can choose the channels you wish to view as well as add the RSS feed from Safari.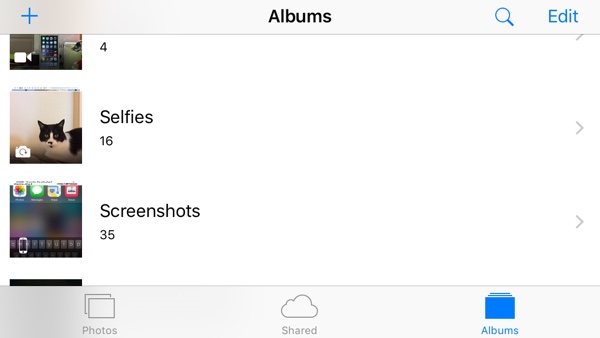 There are now new folders specifically for Selfies and Screenshots within the Photos app. Any photo captured with the front camera goes into the selfies folder and any screenshot captured using the power and home button goes into the screenshots folder.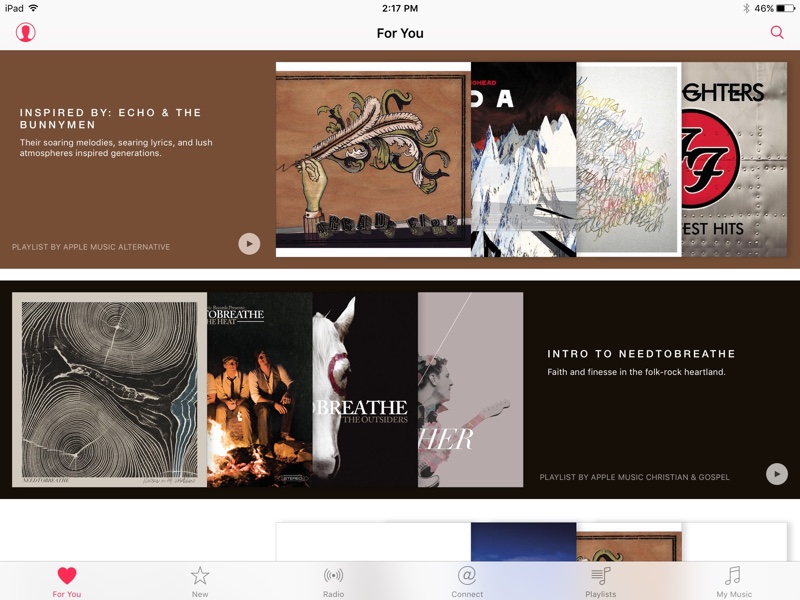 The music app has also received an update which now includes access to Apple  Music, Beats 1 radio and Apple Music connect. There is also an added option to stream high quality content over cellular data in the settings.
Apart from this, there are a few other additions such as the 4×4 app folder arrangement on iPad, two-factor authentication, search improvements etc.