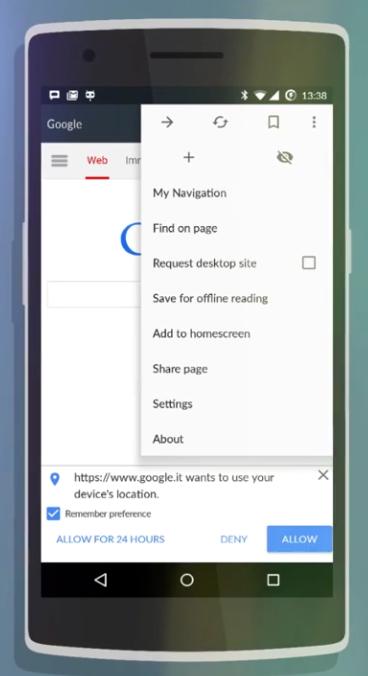 The team behind CyanogenMod have just teased their upcoming browser called Gello. The new browser is based on Chromium's open source code and is developed by CyanogenMod.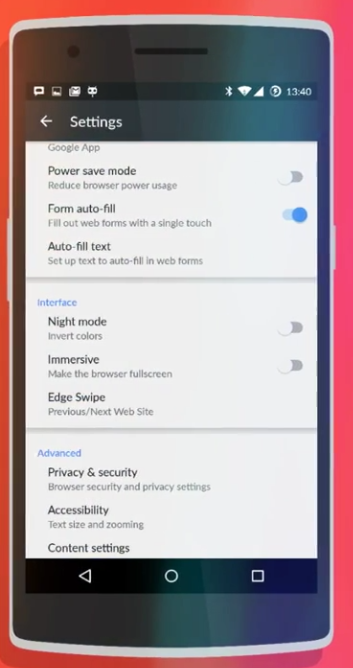 The new browser was teased in a short 14 second video which showed quick glances at the browser's interface and settings screens. The video shows that the app has a lot of features such as:
A "save for offline" button that allows users to save pages for reading later without an active internet connection
Customised interface with tab animations
Night mode and Immersive modes
Extensive privacy and security settings for each site
May include an ad-blocker
Download settings that allow you to choose destination and the filenames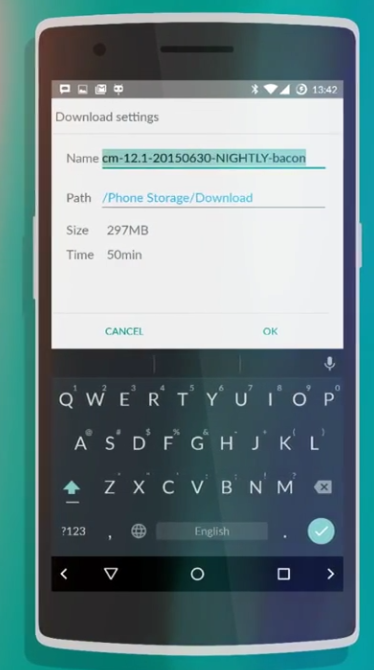 While the video does show a lot of features supported by the browser, it remains to be seen whether all of them will make its way to the final build as well. Currently that is all the information we have regarding the browser but the team does state that we will know more about it very soon.