Ola is all set to roll out a pickup and delivery service similar to Uber's UberRush. The ride hailing service jas started testing the new delivery service, as per a report from Hindu Business Line.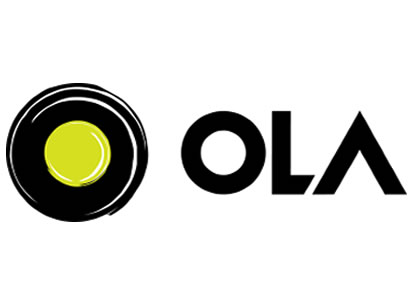 As per the report, Ola's new service will offer customers the option of having online and offline shopping orders delivered within three hours or less. The service will roll out in mid July and will allow customers to send documents or get their laundry picked up from within the Ola App. Ola is said to have tied up with several businesses including florists, bakeries, laundries and ice-cream parlors to name a few for this new service. In addition to cabs, Ola will use bicycles and motorbikes for delivery of these goods.
It is not known at the moment what will Ola call the service which falls in similar lines to Uber's UberRush that was launched in April this year. OlaCabs launched 20 minute online food delivery service in four Indian cities. The company secured $400 million in latest round of funding from DST Global.