Dropbox has announced that it has more than 400 million registered users. The company said that these users are syncing 1.2 billion files every day, create over 100,000 new shared folders and links every hour, and make 4,000 edits every second.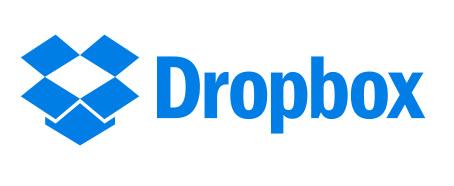 The company also touted there are now 50 countries around the world in which at least 1 million individuals have Dropbox accounts. Dropbox did not reveal the exact number of monthly active users. The company revealed that it has over 100,000 paying Dropbox for Business customers in December 2014 when it launched an API for enterprise developers.
"We redesigned image and document previews and implemented full-text search to save you time and improve productivity. With over 35 billion Microsoft Office files stored on Dropbox, our Office integration is a natural fit, letting you edit Word, PowerPoint, or Excel files directly from your web browser or mobile device."

posted Dropbox in a company blog.
Dropbox hit 100 million users in November 2012, 200 million in November 2013, and 300 million in May 2014. Earlier this week, Dropbox updated Android app with Material Design