Twitter is testing a new platform that will allows users to keep a tab of current events in real time. Dubbed as Project Lightning, the photo and video centric tool will allow users to browse tweets based on live events, as per a latest BuzzFeed report.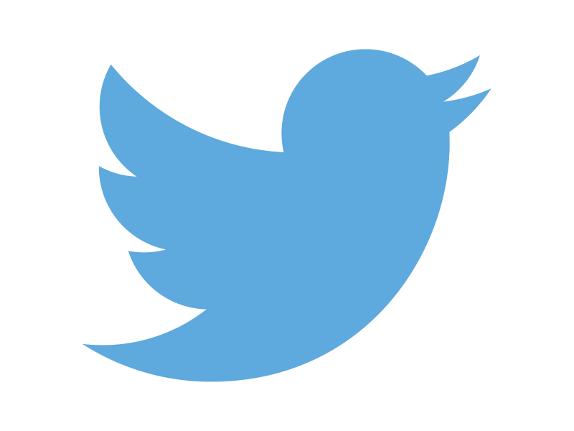 The micro blogging site will add a button at the center of its mobile app's menu bar and a simple click on it will offer real time information. This tool will not work on an algorithm and instead will be human curated. Twitter is looking to hire about a dozen human curators worldwide. You can follow an event without following the people featured in the collection, and embed the conversation on third-party sites. The events will heavily emphasize photos and video, with full-screen images and autoplaying videos on your phones. Your account will automatically unfollow the event a while after it finishes.
"It's a brand-new way to look at tweets," Kevin Weil told BuzzFeed. "This is a bold change, not evolutionary." Main aim of the Project Lightning is to get more people looking at Twitter. The feature that will support Twitter.com and mobile apps, is said to be rolling out in few months and there is no specific date available. Human curated news has suddenly become popular as we recently saw Apple using it for its newly launched News app on iOS.