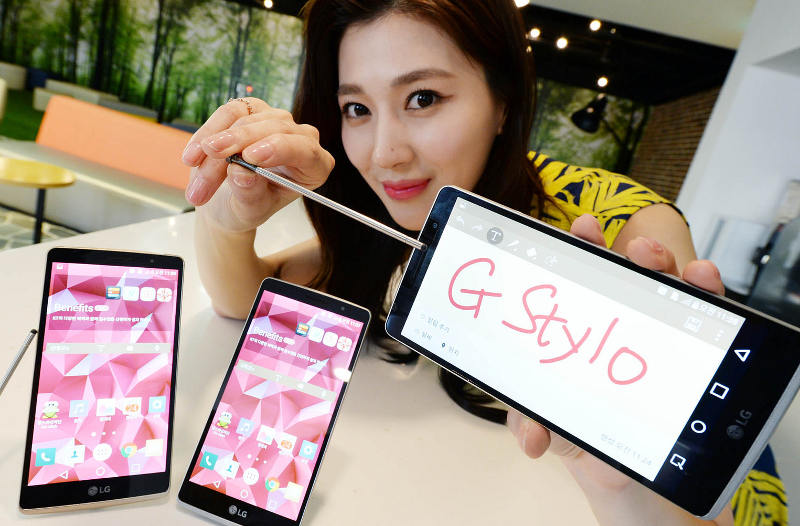 LG announced the G Stylo last month in Korea and now comes a news that will delight fans in the USA. The LG G Stylo has now entered American shores as it is now available on Sprint's network.
The device was recently launched on Boost's network over a week ago and now it is available on Sprint as well which is arguably a bigger network provider. The mid-range smartphone is priced at US$ 288 for an unlocked off-contract handset.
The phone can be purchased in a few other different ways as well. For those of you who are looking to sign a two year contract, you can purchase the phone at a price of US$ 49.99 and there is also an option to pay zero dollars upfront and instead pay US$ 12 a month for 24 months using Sprint's Easy pay route.
The device packs a 5.7″ 720p display with a quad-core Snapdragon 410 processor, 1GB of RAM and 16GB of internal memory which is quite good value for the money that you pay. It also has an 8 Megapixel rear camera, 5 Megapixel front facing camera and a microSD card slot that supports cards upto 128GB. The device comes pre-loaded with Android Lollipop 5.0.