Apple is inching closer for its much awaited WWDC conference that is scheduled this month. A new report from the New York Times is stating that Apple will not  debut Apple TV hardware at the event.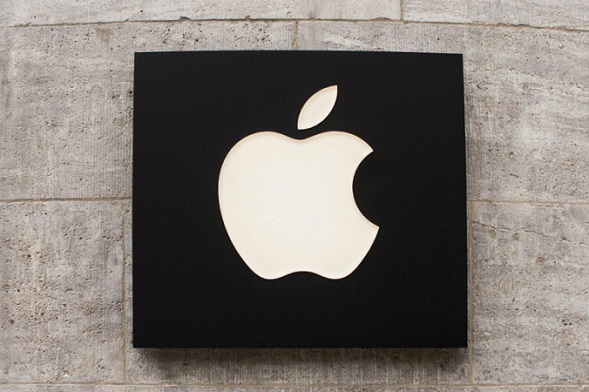 The device is not ready said the report citing two sources with knowledge of Apple's plans. Apparently one of the main obstacles is Apple's plans for a streaming TV service is featuring a "skinny" bundle of channels, said the report. As per various sources, content providers and Apple are not agreeing on factors like pricing, rights, and technology that are eventually delaying the signing of deals.
Earlier reports touted Apple plans to release a new Apple TV box with a more powerful A8 chip and a larger storage. It was even rumored to come with a new remote control that featured a touchscreen. Moreover, there was also supposed to be a new dedicated app store, support for Siri voice commands and an SDK for developers to develop new apps for the platform. Other rumors suggested a new Apple box would also possibly control smart devices in users' homes such as connected lightbulbs and thermostats.