Internet users are multiplying every day and a latest report from The International Telecommunication Union (ITU) is predicting that 3.2 billion people will be online by the end of 2015.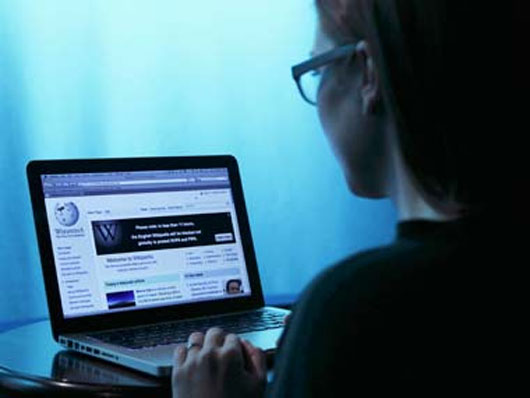 The ITU report adds that 2 billion of these 3.2 billion users will be from developing countries. 3.2 billion turns about to 43 percent of the global population. This is a huge jump from 2000, when 400 million people (around 6.5 percent of the population) were online. The report titled "World in 2015" states many of the internet users from developing countries are using mobile networks instead of broadband connections.
From 2001 to 2015, the percentage of the population covered by at least a 2G network jumped from 58 percent to 98 percent resulting into 7 billion mobile subscriptions worldwide. This has grown from 738 million in 2000. 2G networks now cover 95 percent of the population while 3G networks only cover 69 percent but are slowly expanding to rural locations. Giving insights about 3G network, the report revealed that in 2015, 69 per cent of the global population will be covered by 3G mobile broadband, up from 45 per cent in 2011. ITU estimates 29 per cent of the 3.4 billion people worldwide living in rural areas will be covered by 3G mobile broadband by the end of 2015. Among the four billion people living in urban areas, 89 per cent will have access to 3G mobile broadband.
The report concluded saying that by the end of 2015, 80% of households in developed countries and 34% of those in developing countries will have internet access in some form, the report continued.