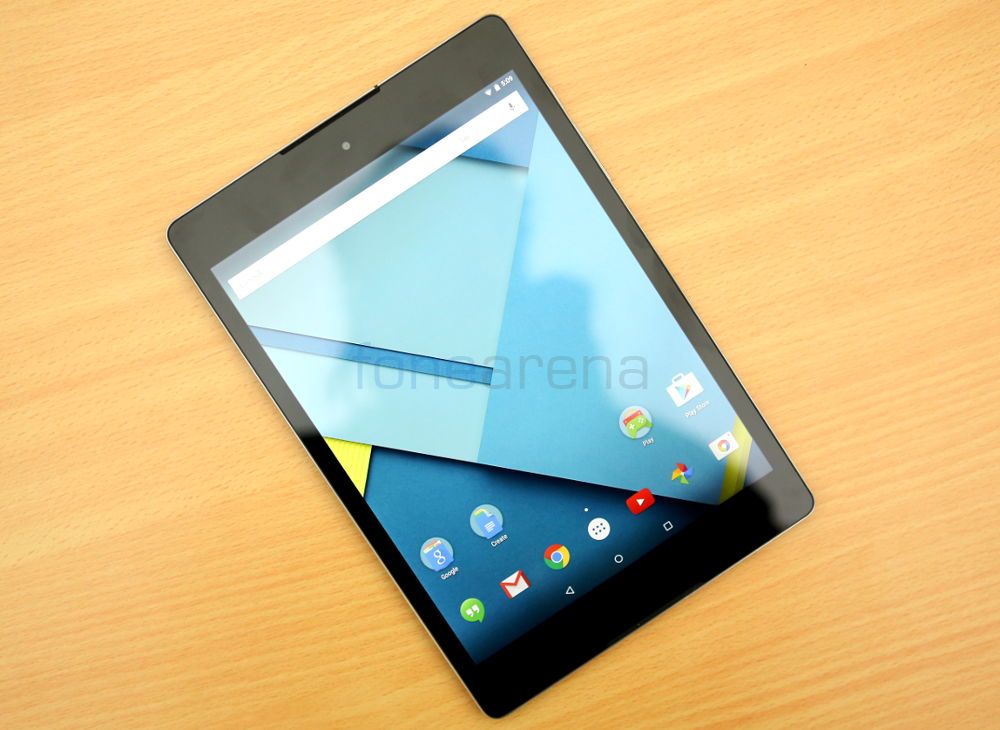 According to a new rumor that has surfaced, Google is not planning to launch a new Nexus tablet this year however it might go on to introduce two new Nexus smartphones. The devices will be made by LG and Huawei and are codenamed Angler and Bullhead respectively.
The LG Angler will reportedly be a 5.2″ device that will be sort of a Nexus 5 (2015) edition. LG is apparently planning to equip the device with the hexa-core Snapdragon 808 that they used in the LG G4. The phone is likely to have a battery capacity of 2700 mAH but it hasn't been confirmed yet.
The Huawei Bullhead will be a larger device with a 5.7″ screen and it seems that Huawei is planning to use the Snapdragon 810 processor in it. We aren't sure if they have worked out all the issues that the processor has but we hope that they certainly have. The phone is said to pack a 3500 mAH battery and will have similar specifications to the Nexus 6 but in a smaller, easier to handle form factor. This means that the phone should also have a 1440p display just like the Nexus 6 as well.
Both the devices are rumored to be launched sometime during October this year and are expected to come pre-loaded with the upcoming Android M OS.
[Update] – Both the smartphones have appeared in AOSP however it seems like the details may have been backwards. As per AOSP, it looks like LG is making the Bullhead as it is seen in the codename. However, there is no proof or a codename that suggests that Huawei is making the Angler but we can still stick to the original report.