It seems like factory reset feature on your Android smartphone may not totally erase all your data. Researchers at Cambridge University have discovered that the OS' factory reset feature is faulty.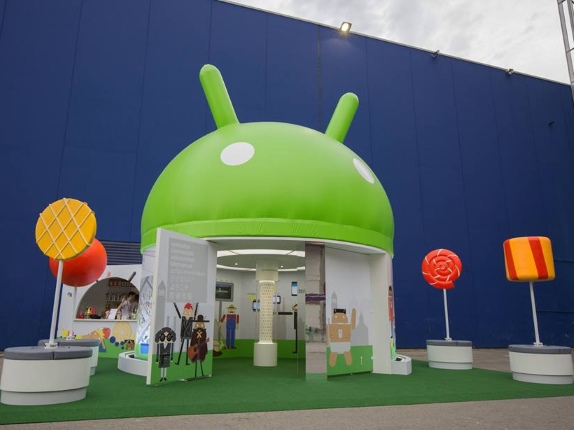 The group of researchers estimates that as many as 500 to 630 million Android devices might not be capable of completely wiping the data saved in their internal disks and SD cards. They said that the factory reset were found to be flawed after being tested on 21 devices that ran versions 2.3.x to 4.3 from five manufacturers. The report paper titled "Security Analysis of Android Factory Resets" further stated that even after hitting factory reset, some data such as SMS, emails, contacts, authorized accounts and information from various apps such as Facebook and WhatsApp was found to be retained.
Moving on the researchers were also able to retrieve the master token needed to access all Google user data in 80 percent of the phones. They were able to access this data even if the device was protected with full-disk encryption. The study estimates that about 500 million Android phones are at risk. Devices protected with encryption can still be accessed, because the file storing the decryption key is not erased, making it accessible to cracking, the study said.