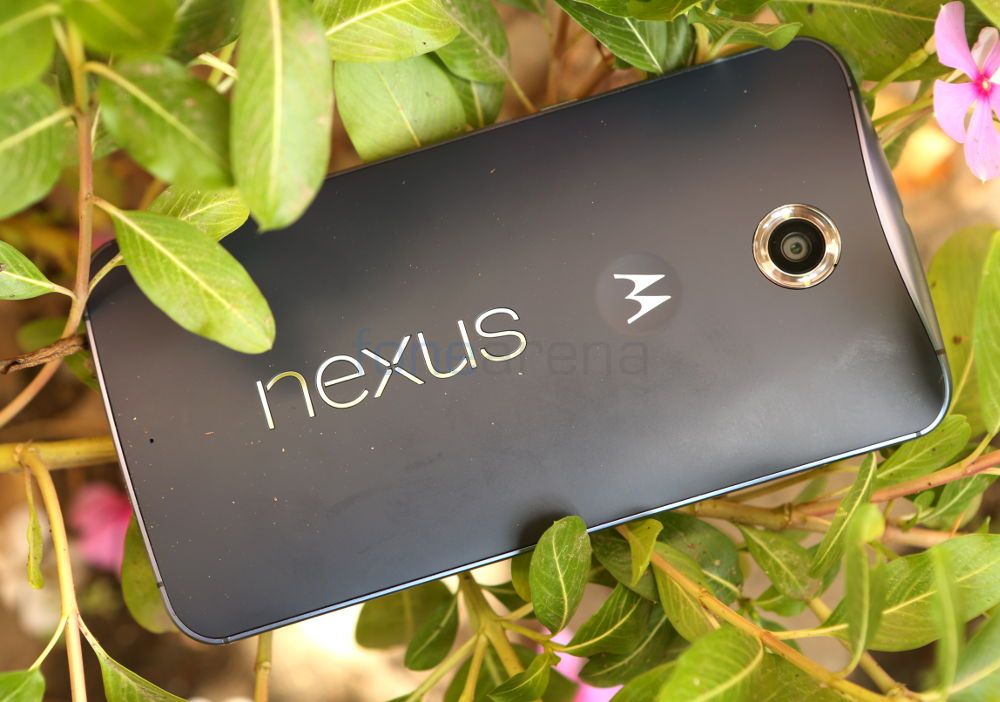 Google is rumored to be announcing the next version of Android called M at the I/O which is happening in San Francisco on the 28th of May and apparently it will come with an update guarantee for Nexus devices.
What this basically means that Google will assure major system updates for 2 years and security patches for 3 years on Nexus devices. Or they will provide security patches for at least 18 months from the date of purchase on the Google Store/Play Store. This rule will apparently apply to both old as well as new devices.
So this means that the Nexus 4, Nexus 7 (2012) and Nexus 10 might not be getting the update to Android M but will get security patches for a while longer. But devices like the Nexus 5 and Nexus 7 (2013) will get Android M and will get security patches till beginning of Q3 next year.
We aren't sure whether Google will announce Android M at I/O for sure or if they will announce this new update system either. The source might be right on this but even then take this information with a pinch of salt as changes can always be made before the announcement goes official. Whatever happens, we will keep you updated on any further information we receive regarding the same.