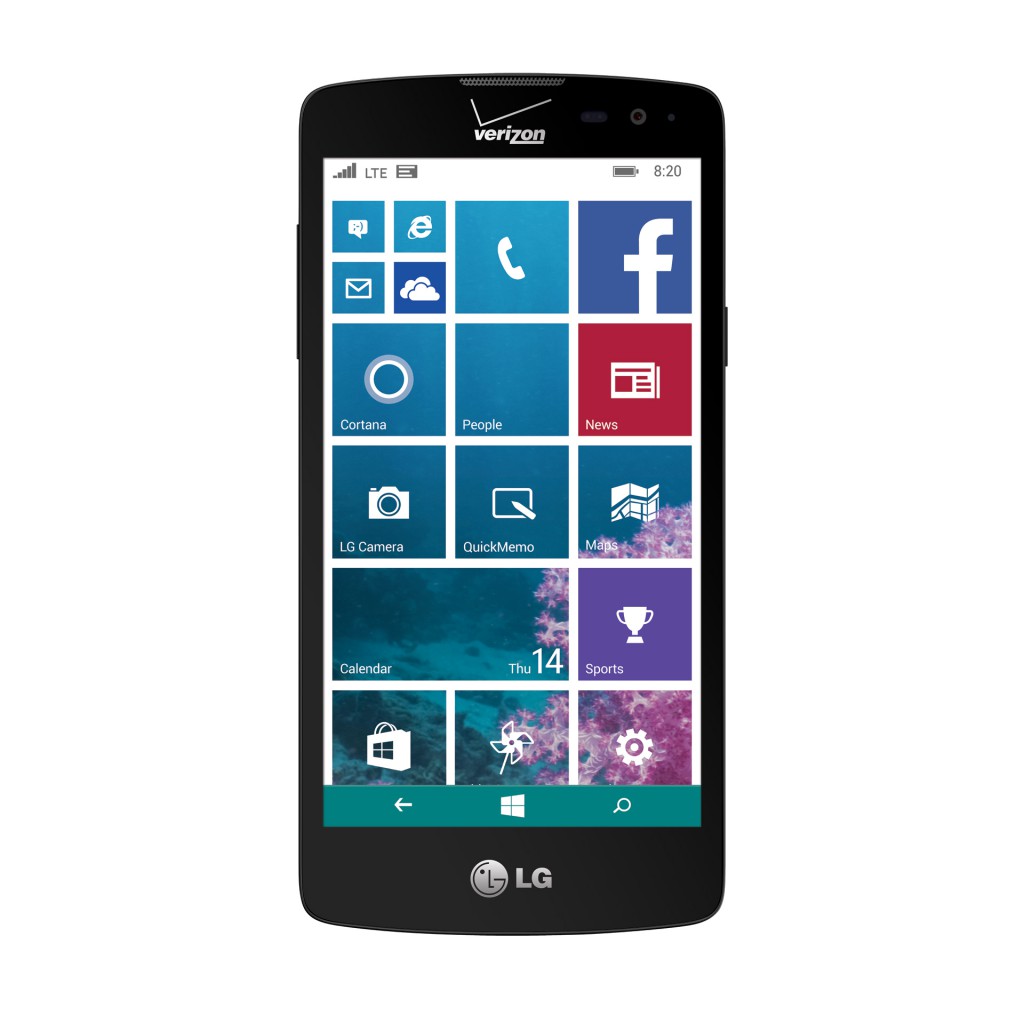 Verizon has just launched their first smartphone to run Windows Phone OS on their network. Known as the LG Lancet, smartphone comes with Advanced Calling 1.0 and will set you back as little as US$ 5 a month.
Verizon calls this device a "high-end" smartphone. While we don't think the specs or features are high-end as such, it could be considered high-end for the price at which it is being offered.
The device has a 4.5″ LCD display and is powered by a 1.2 GHz Quad core processor. On the back you have an 8 Megapixel camera while you get a VGA camera on the front. There's 8 GB of internal memory out of which 4GB is available to the user. The phone also supports 4G LTE.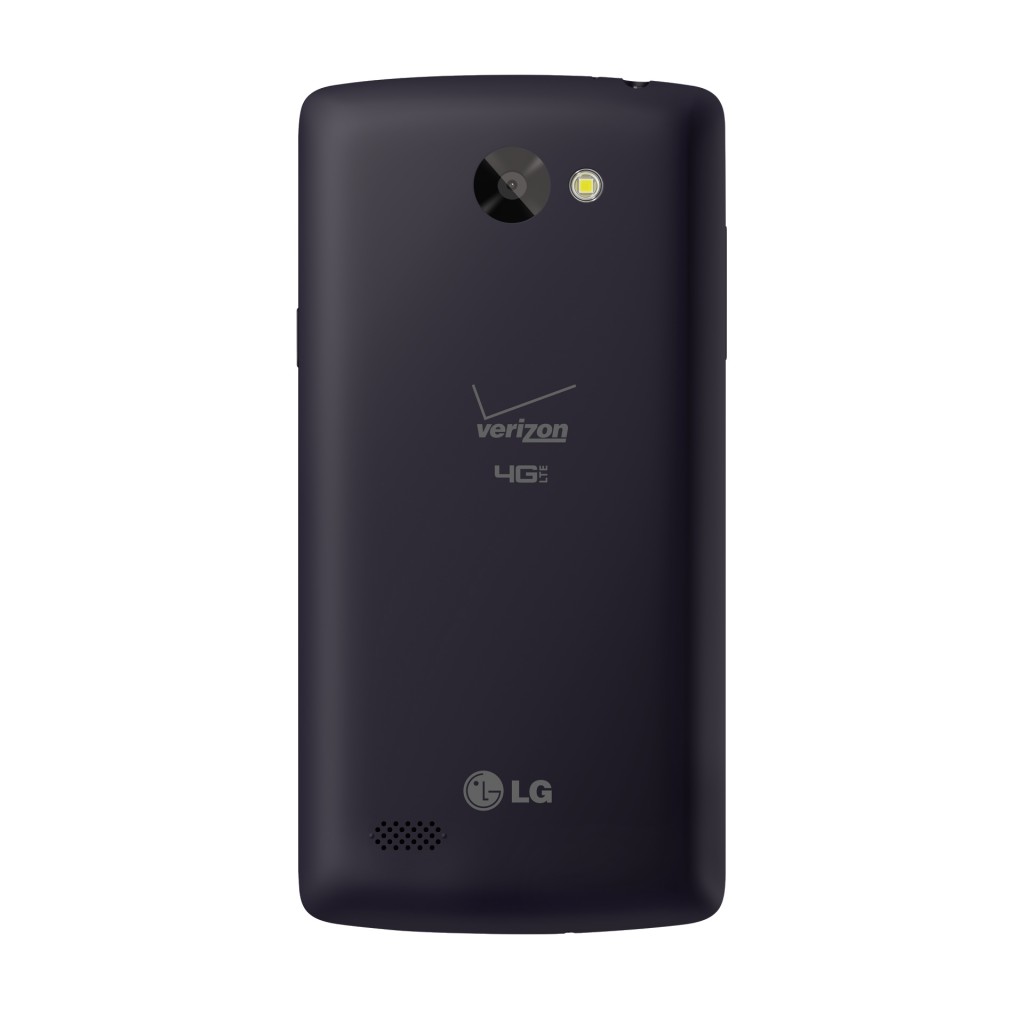 The Lancet will run Window Phone 8.1 out of the box and comes with Advanced Calling 1.0. What it means is that it has HD Voice Calling and will allow you to enjoy natural sounding HD voice calls with other compatible Verizon smartphones.
The smartphone is available for purchase online here and will also be available through stores starting on May 21st.
The smartphone is available on Verizon Edge for $5 a month for 24 months; 0% APR (full retail price $120). And, for a limited time, bring your number to Verizon and get a $100 bill credit within 2-3 bill cycles for each new smartphone activated on Verizon Edge.