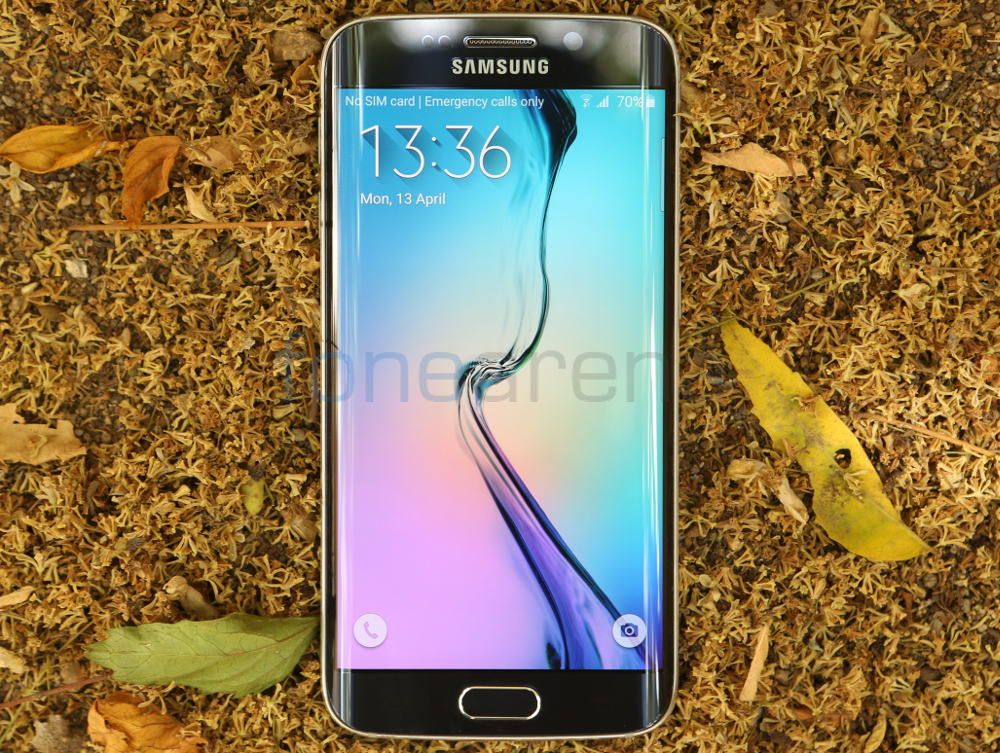 Apparently the Samsung Galaxy S6 Edge at times is displaying colour in 8 bit, sort of like a watercolor painting for some users. The issue is not there all the time, happens only quite rarely and has only been spotted on a few units of the Galaxy S6 Edge so far.
The reason behind the occurrence is not yet known. While some people do state that it could be due to the auto brightness feature when under direct sunlight, the issue does seem to occur indoors as well.
While it has been spotted on a few units of the S6 Edge, none of the regular S6 units have reported such problems. Probably it is something to do with a display algorithm.
The issue can only be rectified with a reboot and since it gets fixed with a reboot, chances are that it is most likely a software issue and not a hardware one. So we could expect Samsung to release an update in the future that rectifies the issue if this is a common problem to many S6 Edge users.