BlackBerry has updated its BBM Windows Phone app with the addition of BBM Channels. Launched in 2013, BBM Channels is already available on Android and iOS.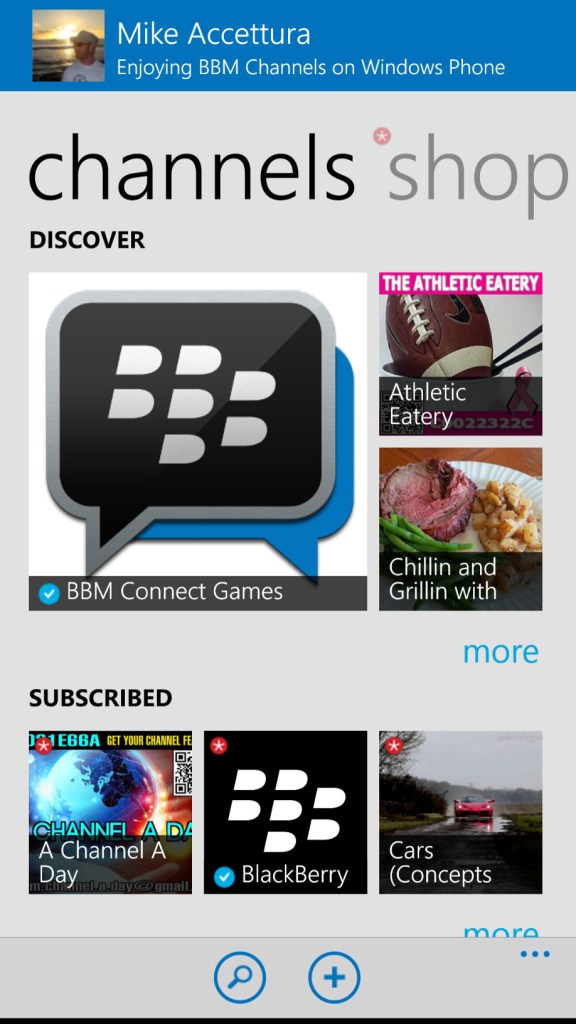 BBM Channels will allows users to join conversations happening right now between people, brands and communities. it lets you connect in real-time and discover content with each other. Windows Phone users will now be able to create and manage their own BBM Channels to post messages, share pictures, initiate discussions, as well as chat directly with subscribers, without having to leave BlackBerry Messenger.
httpv://www.youtube.com/watch?v=Q7KMWjAegYs
In order to get BBM Channels, users will simply have to update their BBM app from Windows Phone Store.