Oppo is one of the few Chinese manufacturers that still haven't gotten the update to Lollipop on their phones. While smaller Chinese brands have already received updates to Lollipop, Oppo is only now receiving the update along with the release of ColorOS 2.1.
Most of the Oppo phones are still running Android KitKat with ColorOS 2.0 skin on top. This is true even for their latest flagship phones, the Oppo N3 and Find 7 which are still running Android KitKat 4.4.4.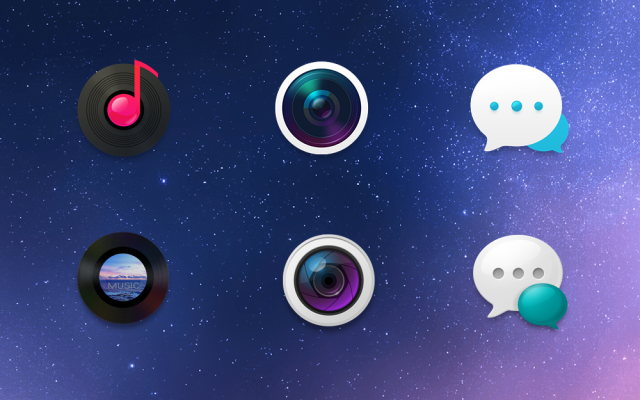 Smaller companies such as Elephone and Mlias which are sub 200$ phones come with Android Lollipop out of the box. The update is set to bring a lot of changes and improvements especially in terms of UI. As you can see above, the update brings about changes to the icons as well. While now it's been confirmed that Oppo phones will receive the update to Lollipop, we aren't sure yet when exactly and what handsets will receive the updates.