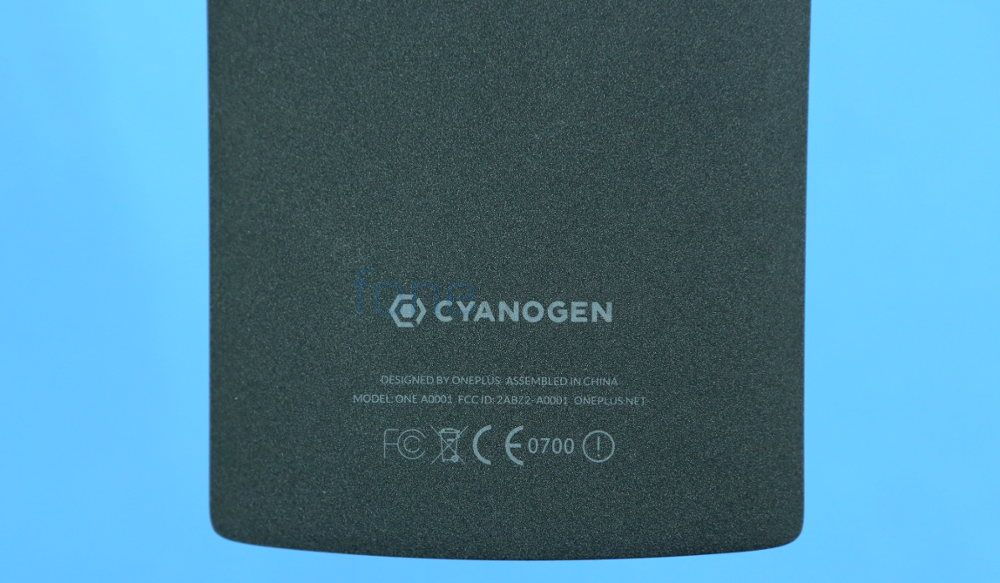 After going through quite a shaky relationship together, Cyanogen and OnePlus are now officially parting ways. Steve Kondik and Kirt McMaster mentioned this while talking about the future of the company in Beijing during the Global Mobile Internet Conference.
Steve Kondik stated that both the companies had different goals with their software and that there were clashing of personalities. Cyanogen signing a deal with Micromax for their YU Yureka smartphone had caused the ban of OnePlus One shortly after its release in India.
Kirt McMaster, also one of the co-founders of Cyanogen claimed that OnePlus had banked on the Cyanogen brand name to sell their devices. He said "Without Cyanogen, OnePlus would have sold like one device in international markets." while Carl Pei said that the relationship was mutually beneficial. While Kirt McMaster maybe right in saying that OnePlus did benefit from the Cyanogen branding, he might have gone a bit over the top by claiming that it would sell only one unit in the international market.
Although Cyanogen is ending its relationship with OnePlus, it is not exiting the smartphone space. The company is looking forward to working with other smartphone manufacturers especially bigger ones that has access to a larger scale of production and can provide quicker reach to international markets.