Apple has updated its App Store Review Guidelines web page with a new rule that specifically restricts any Apple Watch apps that just tell time.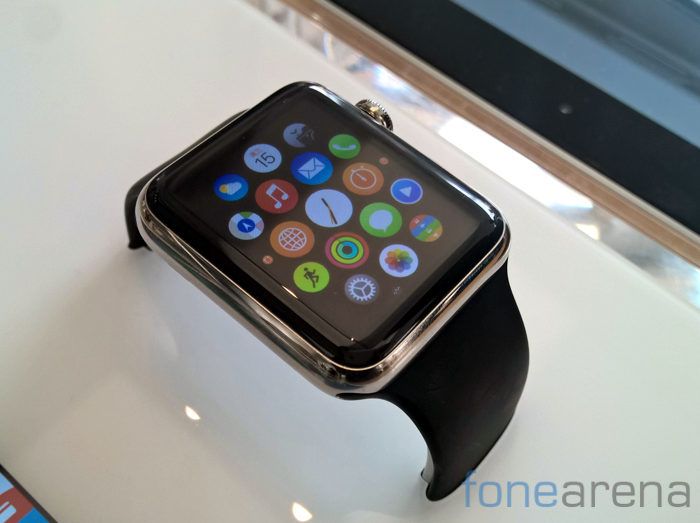 A newly added clause of the agreement guiding third-party development now explicitly states that Watch applications which simply tell the time will be flatly rejected. This is an attempt by Apple to keep any third-party custom watch faces from its Apple Watch device. Currently,  the Apple Watch just has 10 watch faces, most of which can also be customized to some extent.
"Apple Watch includes a variety of watch faces, any of which you can customize to suit you. Check frequently for software updates; the set of watch faces that follows might differ from what you see on your Apple Watch."

reads the new guidelines.