We have already seen curved edge display on the Samsung Galaxy S6 Edge. Now a new design patent from LG shows a smartphone with a curved back along with a bracelet.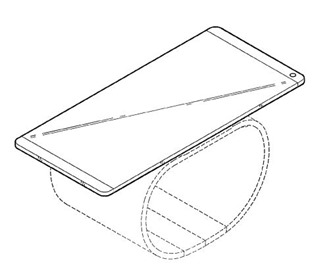 As per the design, the smartwatch is docked on the bracelet due to its curved back. This means that the smartphone becomes the dial of the smartwatch once placed onto the bracelet. It is not clear from the design patent how will the smartphone will be attached to the bracelet but is seems that the bracelet will have some kind of locking system to keep the large smartphone intact.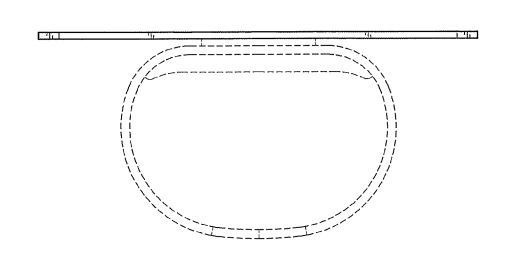 LG already has two smartphones that have curved screen design the G Flex and G Flex 2. We don't know how much feasible this phone-watch hybrid device is going to be if it becomes a reality. It must be noted that this is just a design patent and hence it not necessary that it will be a final product. Both Samsung and LG are pushing new designs to create new smartphone markets for their respective display.