Microsoft is bringing its Windows 10 Technical Preview to more Windows Phone devices. The company released the first test build of Windows 10 Mobile in February with only a bunch of Lumia devices – 630, 635, 636, 638, 730 and 830.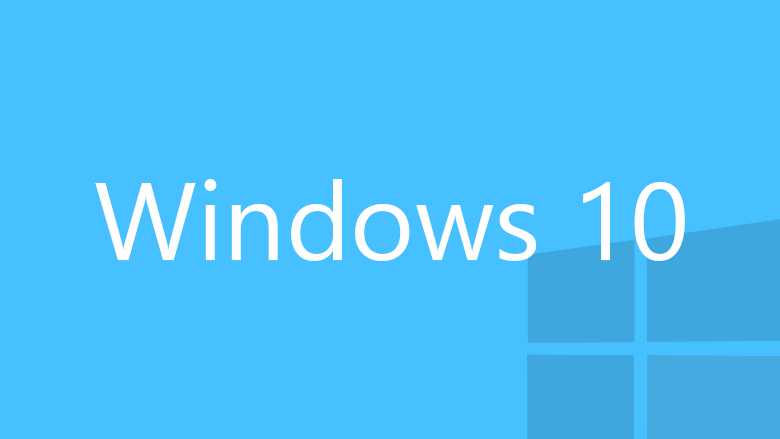 Now, Microsoft has announced that it will add a number of devices that will be able to run the next build of Windows 10 Technical Preview. Here is the list –
Lumia 1020
Lumia 1320
Lumia 1520
Lumia 520
Lumia 525
Lumia 526
Lumia 530
Lumia 530 Dual Sim
Lumia 535
Lumia 620
Lumia 625
Lumia 630
Lumia 630 Dual Sim
Lumia 635
Lumia 636
Lumia 638
Lumia 720
Lumia 730
Lumia 730 Dual SIM
Lumia 735
Lumia 810
Lumia 820
Lumia 822
Lumia 830
Lumia 920
Lumia 925
Lumia 928
Lumia ICON
Microsoft Lumia 430
Microsoft Lumia 435
Microsoft Lumia 435 Dual SIM
Microsoft Lumia 435 Dual SIM DTV
Microsoft Lumia 532
Microsoft Lumia 532 Dual SIM
Microsoft Lumia 640 Dual SIM
Microsoft Lumia 535 Dual SIM
"The latest build for PCs is the first build that we've delivered on that new cadence. We expect the same principles to hold for phones as well as PCs, but the first step for us was to get partition stitching done so that we could unlock a much larger set of phones for you to use for Windows 10 technical previews".

posted Microsoft in a blog.
Microsoft announced in February that the Windows 10 Technical preview will support 512MB RAM models. An exception from the above list is the Lumia 930, which Microsoft says is due to a bug unique to that devices which it is still trying to track down.