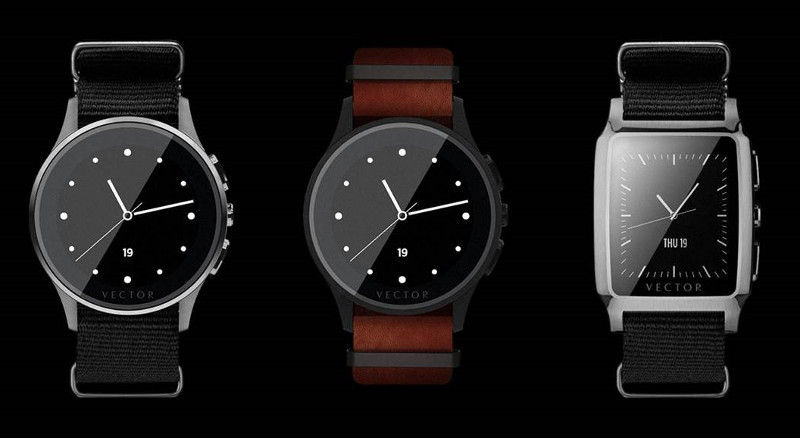 Vector has introduced Vector Watch, the company's first smartwatch at Basel even in Switzerland. It uses memory LCD that promises 30 days of battery life. It is also compatible with with iOS, Android & Windows platforms, says the company. Vector brand is a team by ex CEO of Timex Joe Santana, ex Nike Designer Steve Jarvis and Vector CTO Andrei Pitis.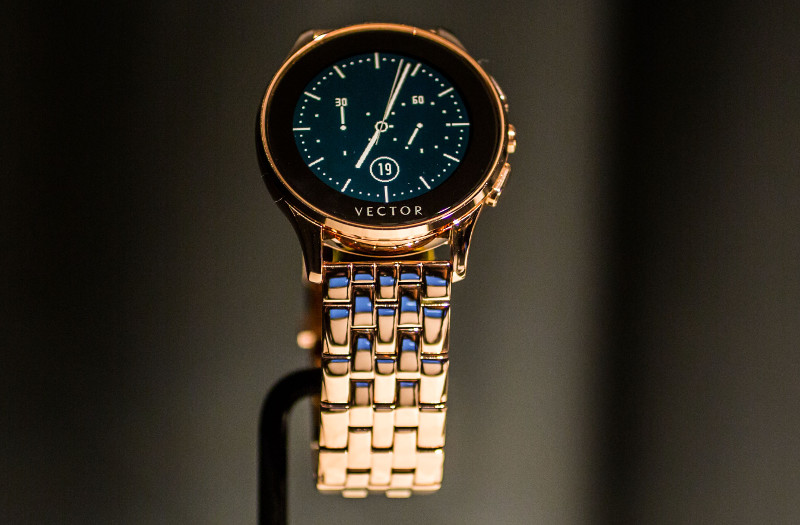 It comes in Luna with circular dial and Meridian with a rectangular dial. It offers step, calorie and distance activity tracking and sleep tracking as well. It has sensor-activated notification system that lets you to acknowledge messages with the flick of a wrist, and has built-in contextual awareness that allows the device to understand patterns in user behavior.
It will also partner with web-based service IFTTT that has popular recipe platform that would  let users create their own Do and IF 'recipes' to streamline daily activities & routines. Once the Vector watch & IFTTT channel integration is launched, users will be able to create & share their own recipes for a huge range of web-based services including Facebook, Evernote, Gmail, & Nest, said the company.
Luna, a 42.5mm round model is priced at $399 in Nylon Nato and Leather Nato Straps. The Meridian, a 40.5mm rectangular design with Nylon Nato Strap is priced at $199. The company will reveal full product specifications closer to the product launch this summer.