OneNote for iPhone and Mac has received important updates. The iPhone app is getting note previews while the Mac edition is receiving sharing enhancements.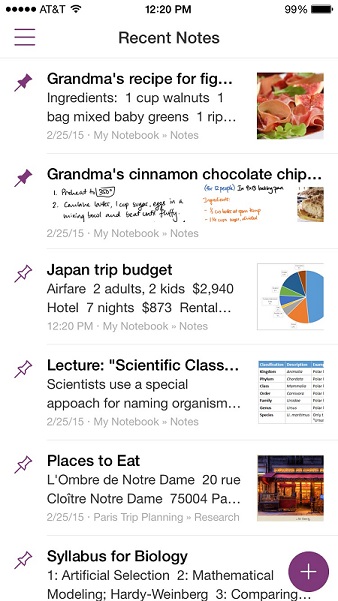 Note previews are comprised of a headline and an excerpt of the text and include a small thumbnail to help visualize its contents. A quick glance at your Recent Notes list will let you see your notes, including visual content like photos and handwriting. In addition, people with multiple notebooks on their iPhone can now list them in a different order by way of dragging and dropping.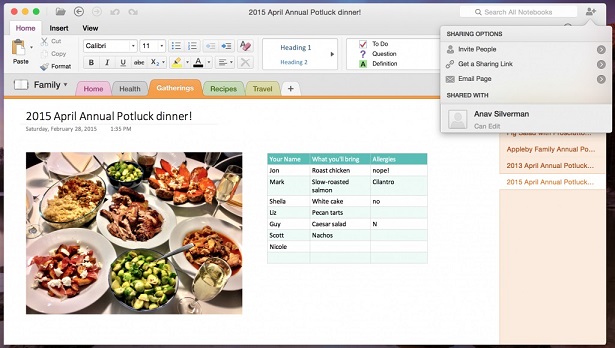 In case of Mac, the OneNote app improves sharing features to boost the productivity of its users. Now, users will be able to easily share their notebooks with the people they want to by simply inviting them to collaborate. Users also get the option to make a shared notebook read only or give the collaborators the ability to edit the notebooks. These improvements work with notebooks you created on OneDrive and OneDrive for Business.