We are back with another readers meet up and this time we are teaming up with Intel to make this happen. And, we all know about brand Intel and the company doesn't need any introduction.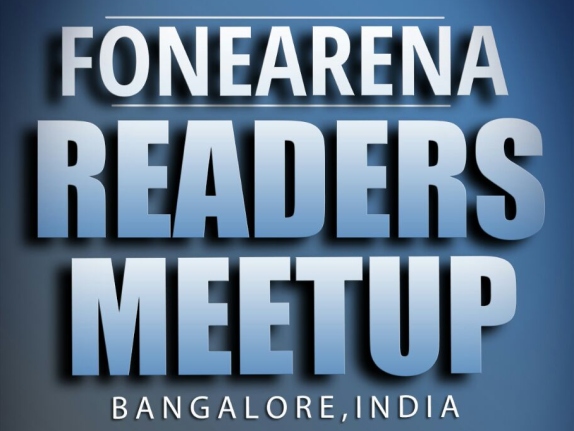 Intel has been a pioneer in the semi-conductor industry and we are sure that everybody has a gadget or two that's powered by Intel. Now, we are presenting you a golden chance to meet and interact with the team behind these revolutionary products.
Along with team Intel, some of the members from the FoneArena will also be at the venue and you can interact with all of us. Furthermore, we will be carrying some cool gadgets with us and we'll surely give you an opportunity to play with them.
To make things even more exciting, we are giving away some goodies and one lucky winner at the venue will walk away with a grand prize. Wohoo! We will serve hi-tea to all our guests and it's going to be a fun evening.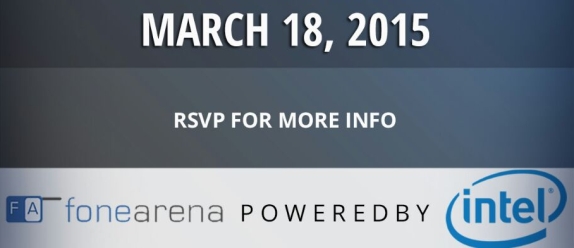 The meet up will happen in Bangalore early next week and we can't just wait to meet all of you! If you are interested to be a part of our meet-up, then go ahead and register yourself for our event in the link below.
CLICK HERE TO RSVP for the FoneArena readers meet-up powered by Intel in Bangalore on 18th March, Wednesday between 5PM to 7PM.
Meanwhile, we understand that our readership base is spread across the country. So, we are planning to have these event at different locations. The next FA meet-up will happen in Delhi and we will soon share more details about it.
Note: We have limited space and we can't promise to accommodate everyone. However, we will make sure that folks who RSVP first will get a chance to be a part of our meet-up.