With an aim to strengthen the security further, Apple has added  two factor authentication for iMessage and FaceTime. Previously, users that had two-factor enabled could log in to iMessage or FaceTime without requiring the time sensitive codes that should be required.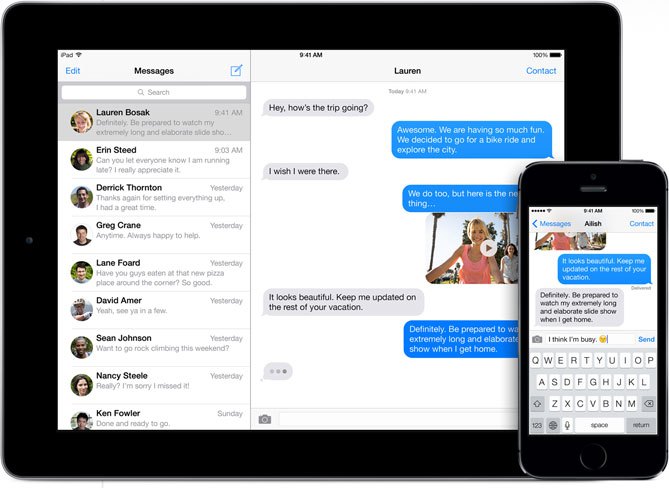 The two-step verification, provides an extra layer of security in addition to a password to access accounts. Two factor authentication requires users to enter a unique code in addition to the regular account password before they send iMessage or Facetime. Apple sends its PINs through SMS, not through iMessage, so if you're setting up a new iPhone  it should still work.
The main aim of the two factor verification process is to prevent third parties from accessing or using an individual's account. The login protection was added to Apple's iTunes and iCloud accounts in March 2013, meaning Apple users who have previously logged into a Mac, iPhone or iPad with their Apple ID were already protected by the extra security. Users will need to go to My Apple ID, select "Manage your Apple ID" and sign in using your credentials, navigate to "Password and Security", and under "Two-Step Authentication", select Get Started and follow the instructions on how to proceed with the feature.