BookMyShow has bought a majority stake in social media analytics start-up Eventifier for $2 million. The online ticketing service is owned by BigTree Entertainment.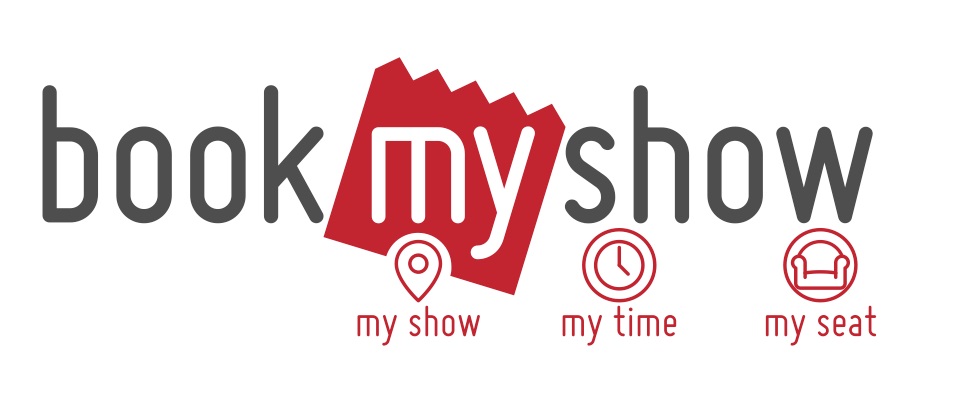 As a result of the deal, the existing investors in Eventifier, Kae Capital, Accel Partners and The Startup Centre will be exiting the company. Eventifier had earlier raised more than Rs 3 crore in seed and venture capital from investors Kae Capital and Accel Partners. The start-up will retain the brand and operate as a separate entity and continue to cater to customers. Started in June 2012 by Jazeel Badur Ferry, Nasim Zeeshan and Mohammed Saud, Eventifier allows event organizers to archive event related content like photos, videos, slides, tweets and conversations from the web to a dedicated events page.
It aggregates the content using hashtags and keywords and also offers the ability to restrict the aggregation to a specific time period. The over 1500 clientele of the company includes blue chip companies such as Pearson, UBM Tech, Clinton Foundation and NASA. This is the second acquisition by BigTree Entertainment after its buy-out of Chennai-based online ticketing portal Ticket Green in March 2013.