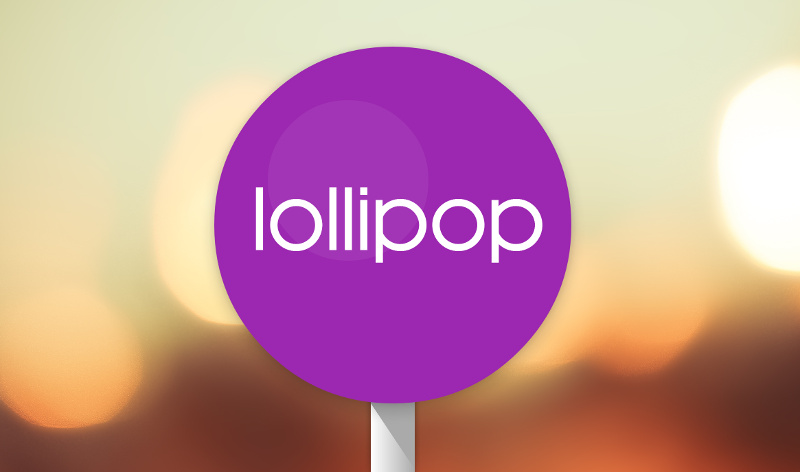 Few weeks after releasing Android 5.0.2 factory image for the Nexus 7 (2012) WiFi, Google has released Android 5.0.2 factory images for Nexus 10 and 7 2013 (WiFi). According to the official changelog released earlier, the Android 5.0.2 update fixes storage issues and alarm problems.
Google released Android 5.0.1 (Lollipop) update last month that added some bug fixes. The Android 5.0 Lollipop update that was released in November brings Material Design, better notifications, battery saver feature, better security including  Android Smart Lock, New Quick Settings, Improved network hand offs, flexible sharing, faster, smoother and more powerful experience with ART, 15 new languages and more.
You can download factory images for the Nexus 7 (2012) Wi-Fi from the Google Developers website here. OTA update is not available as of now. Google has not released the minor 5.0.2 update for Nexus 6, Nexus 5 and  Nexus 9.