Kodak is all set to unveil a photography focused smartphone at CES 2015. The company is teaming up with mobile device manufacturer Bullitt Group for the same.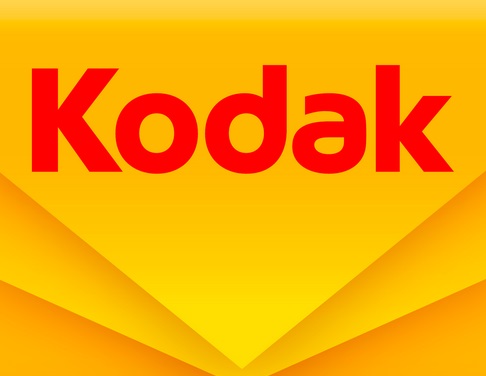 The smartphone from the duo will be Android based and will offer high end photo softwares and features. It will come with pre-installed software for taking, storing and printing photos, along with a unique user interface. Moreover, the phone will include bespoke image capture, management and sharing features and advanced remote management software. The company stated in a press release that the smartphone will offer "the latest Android OS and features found on high-end smartphones".
"Kodak is one of the world's most recognizable brands. It is trusted by consumers as a marque of quality and innovation. We've taken that heritage and used it to inspire a range of beautifully designed devices that will let users take great pictures and edit, share, store and print them in an instant.

said Bullitt Mobile CEO Oliver Schulte in a company press release.
Kodak will launch the first phone at CES 2015 and later introduce 4G phone, a tablet, and a connected camera in second half of 2015.