Samsung will call its next flagship phone as Galaxy S6, according to a new report from SamMobile. The company is also expected to announce Edge variant for Galaxy S6, said the report.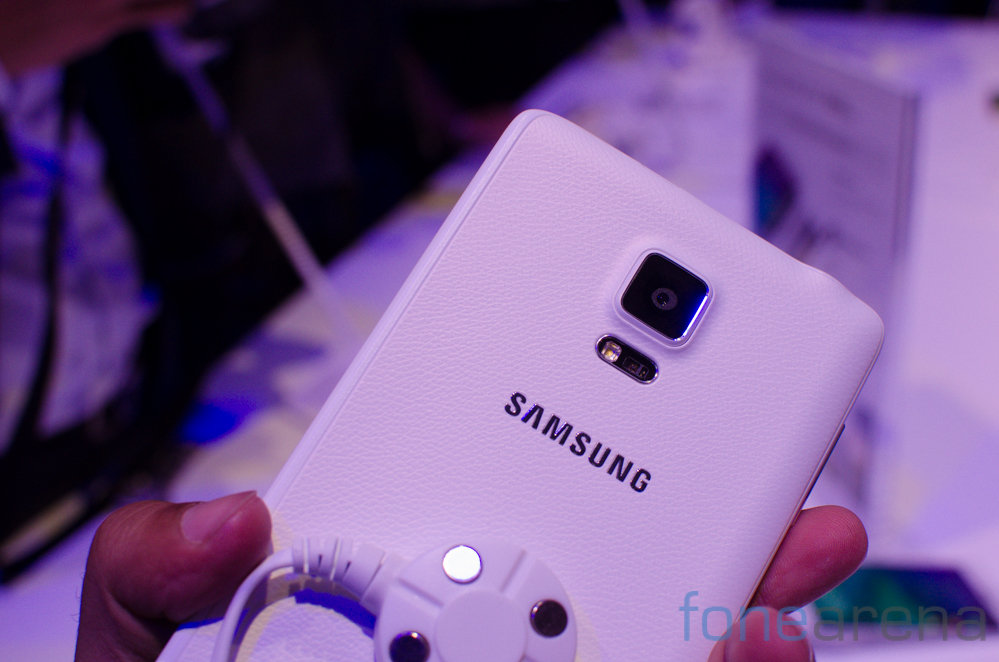 Last month it was reported that Samsung is working on Galaxy S5 succcessor which is codenamed as 'Project Zero'. The phone will sport a QHD  2560×1440 display, however the screen size is still unknown. Galaxy S6 will feature new 64-bit Exynos 7420 and a Snapdragon 810 processor. There will either be a 16MP or 20MP camera on the back and the report believes that it will be the former and a 5MP shooter will be present at the front. Camera sensor on the S6 will be the IMX240, which is already present on the Galaxy Note 4.
In addition to the Galaxy S6, the report said that Samsung will launch the Galaxy S6 Edge that will feature a curved-edge display, which is a direct application of Samsung's Youm technology. We have already seen the curved display There is no other information about the phone spec except that it will be launched sometime in 2015.