BlackBerry is luring customers to buy its smartphone with a couple of attractive Black Friday deals. The company is launching a trade up program for iPhone users that want to convert to a BlackBerry Passport.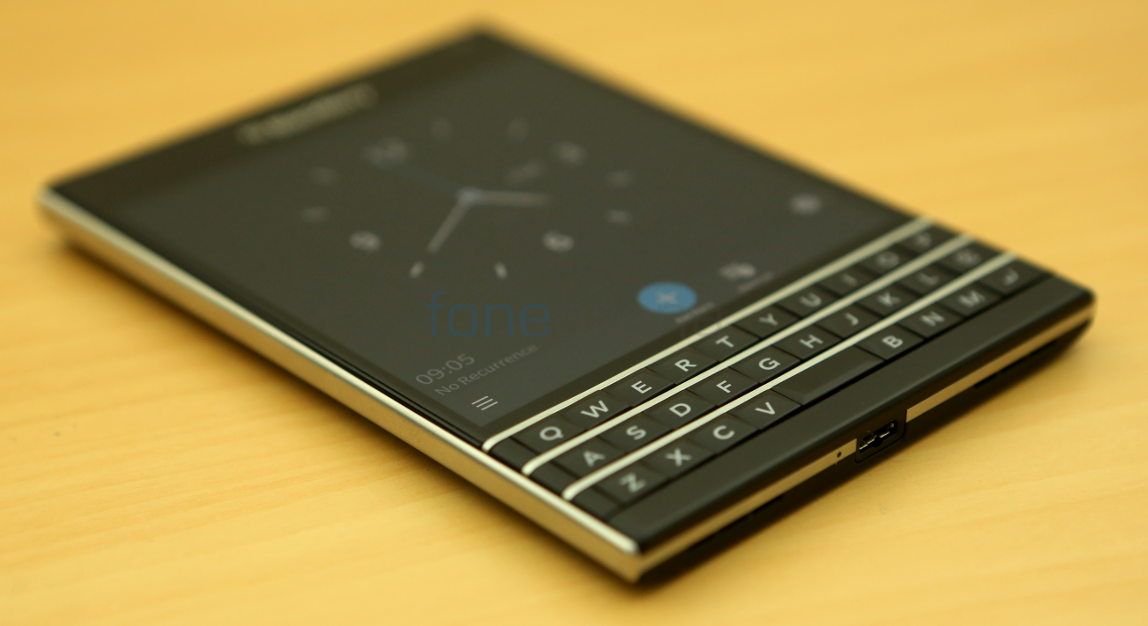 BlackBerry is offering iPhone owners up to $550 for their device in turn for a BlackBerry Passport purchase. Available on in the U.S. and Canada,the BlackBerry Passport Trade-Up Program starts on December 1 and ending February 13. iPhone users upgrading to a BlackBerry Passport will get up to $400 USD/CAD for their iPhone, plus an additional $150 USD ($200 CAD) in the form of a Visa Prepaid Card.
Blackberry is accepting every iPhone model since the 4s, but that model will only net you $90 in addition to the $150 card. In addition, the Black Friday deal also includes a low-cost offer for the BlackBerry Z30 which is available for just $225. The promotional value is based upon the condition and model of the Apple iPhone traded in. New BlackBerry Passports must be purchased on or from ShopBlackBerry.com or purchased from, shipped from and sold by Amazon.com after December 1, 2014 to qualify for the BlackBerry Passport Trade-Up program.
Customers can purchase a black BlackBerry Passport for $499 USD, Canadian customers can purchase a black BlackBerry Passport for $599 CAD.