Apple has released Watchkit for developers to create applications for the Apple Watch due out next year. The company has made available documentation and guidelines for developers alongside the new iOS 8.2 SDK.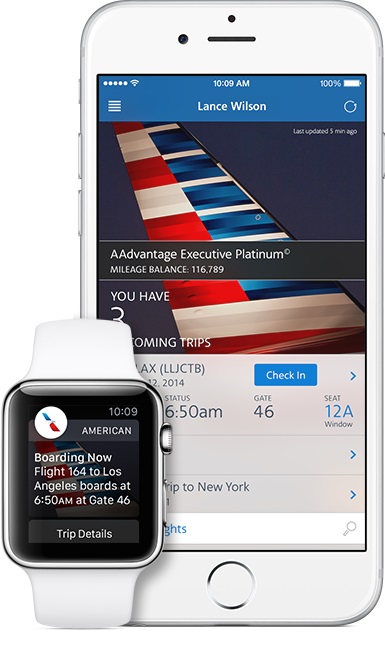 The release includes a WatchKit extension for the iPhone, and user interface resources and tools for the Apple Watch itself. The WatchKit is included in the Xcode 6.2 with iOS 8.2 software development kit in beta that developers can now download.
WatchKit provides the incredible iOS developer community with the tools they need to create exciting new experiences right on your wrist. With the iOS 8.2 beta SDK, developers can now start using WatchKit to create breakthrough new apps, Glances and actionable notifications designed for the innovative Apple Watch interface and work with new technologies such as Force Touch, Digital Crown and Taptic Engine."

said Philip Schiller, Apple's senior vice president of Worldwide Marketing.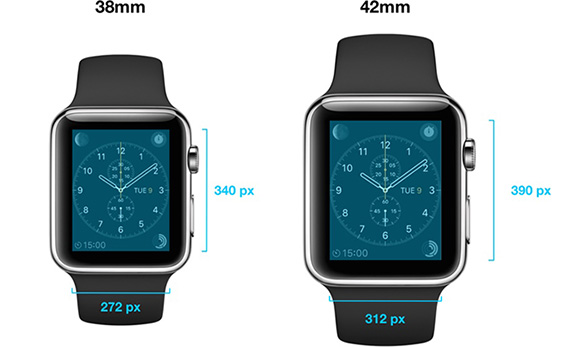 The new developer resources do reveal the pixel resolutions for both the 38mm and 42mm Apple Watches: 272×340 and 312×390, respectively. This means that developers will require to use different image assets for both display models. Apple is already working with a number of developers to create Watch apps, including ESPN, American Airlines, and Instagram. The company has also created a dedicated Apple Watch site for developers, outlining the difference between full apps, Glances, and actionable notifications, offering download links to the iOS 8.2 beta with WatchKit SDK, and providing design guidelines and templates.