Google is updating a bunch of new features to Wallet. One of the key features is the ability to add money to your Wallet through recurring bank transfers.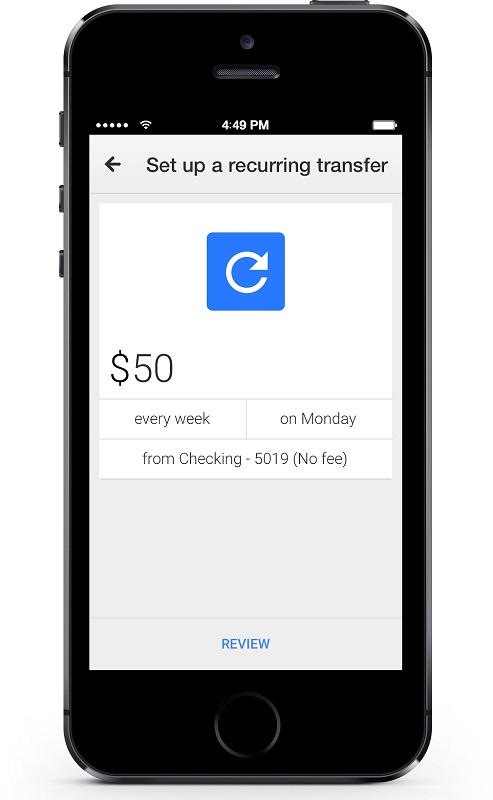 Money will be added to your Wallet Balance automatically, and you can cancel your transfer at any time. In order to set up a recurring transfer users will need to go to "Add Money" and select  "Set up a recurring money transfer". The schedule for the transfer can be selected from weekly, bi-weekly, or monthly. Google said that there would be no fees or minimum balance requirements in order to set up the automatic transfer.  Users can also set up low balance alerts.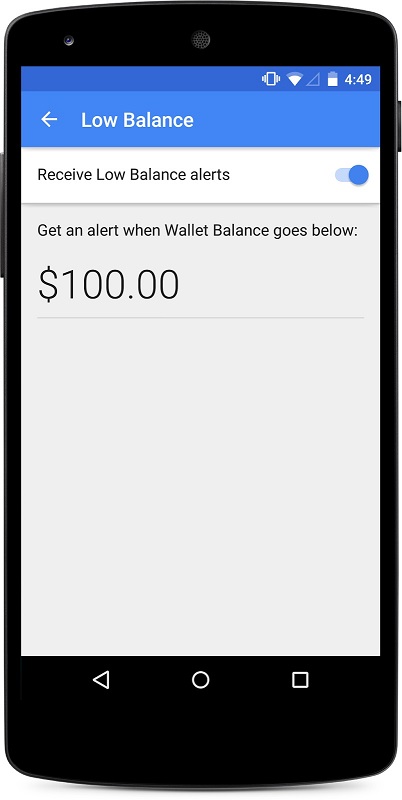 The update also brings Google's new material design to Wallet. Also, users can lock or cancel your physical Google Wallet card from within the app, in case it is lost or stolen.
Google Wallet update is rolling out in the US next week and is available on Android and iOS.
via