Google Play Books is the latest app that is being given a Material Design tweak. The Android app for Play Book is being updated with redesigned reading experience that's optimized for nonfiction books.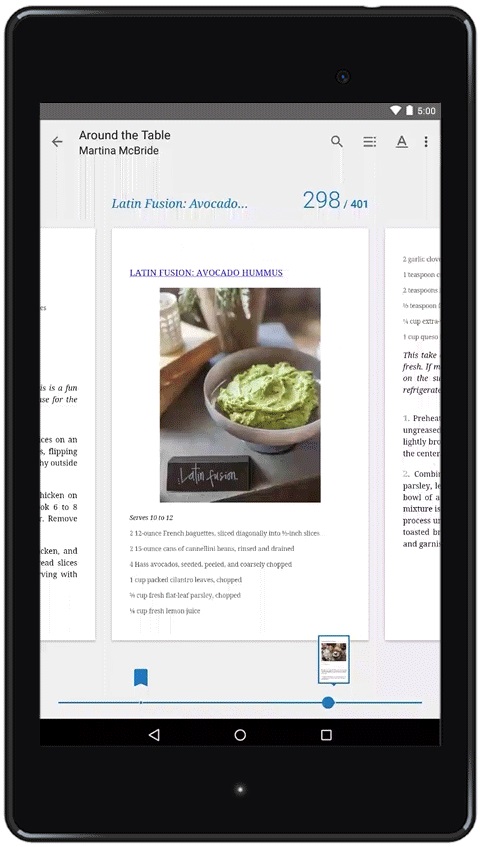 The new Play Books reader lets you skim an entire book, browse all your notes and highlights, and jump back and forth between different spots similar to a physical copy of a book. A new Quick Bookmarks" tool allows users to jump between different spots within an ebook quickly.
Google has added a "Notes & Highlights" feature that provides an overview of all the notes from a particular ebook. This tool is suitable for students. Also added is a "Skim mode" that  zooms out to show pages as a film strip when tapped in the center. It allows to slide between pages easily with the help of a progress slider at the bottom. In case of looks the Play Book app gets colored status bar, new animations, and a redesigned navigation menu.
Until now Google has updated Play Store, Play Music, Play Movies and TV, Drive, Docs, Sheets and Slides with Material Design UI layer from Android 5.0.
You can update the Google Play Book app from Play Store.
via