Google officially announced Android 5.0 Lollipop two days back. Since then smartphone makers are announcing which of their handsets will receive the latest Android update. Today, Sony is announcing that the entire Xperia Z series will receive the Android 5.0 Lollipop.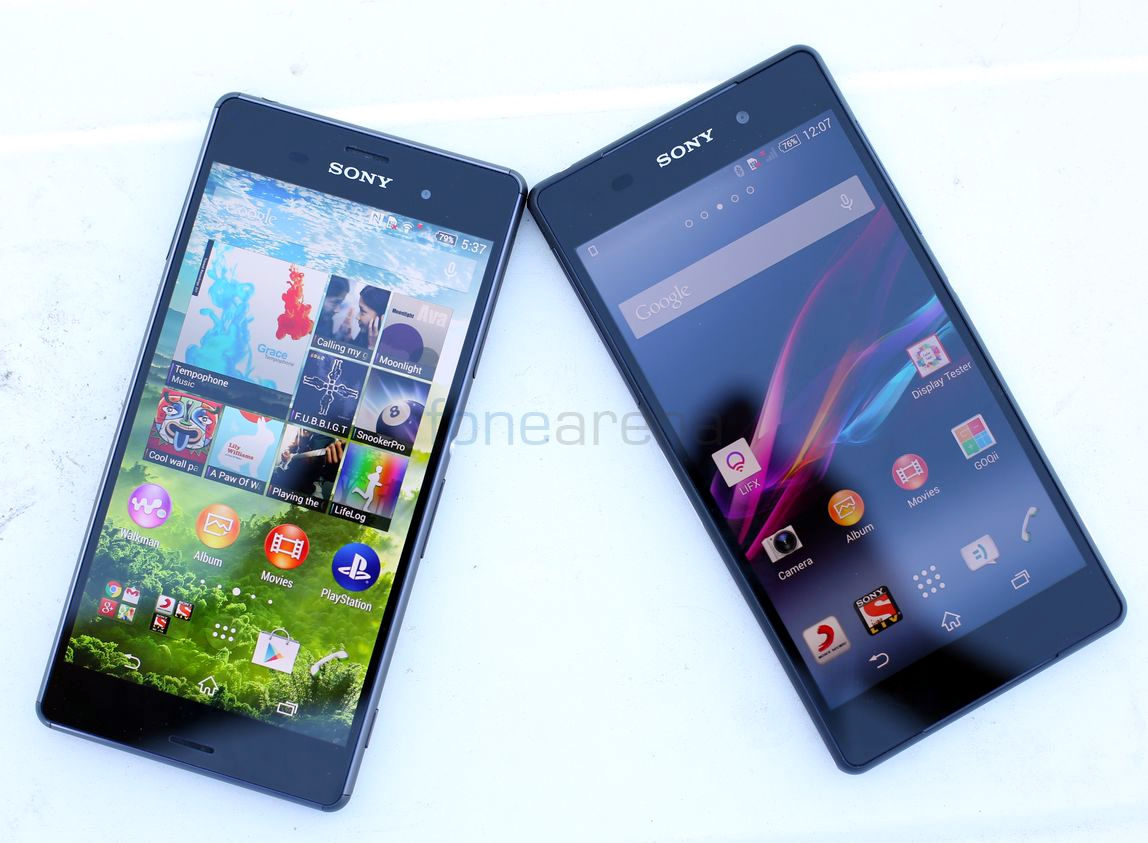 The Android 5.0 Lollipop update will arrive on Xperia Z, Xperia ZL, Xperia ZR, Xperia Tablet Z, Xperia Z1, Xperia Z1 S, Xperia Z Ultra, Xperia Z1 Compact, Xperia Z2, Xperia Z2 Tablet, Xperia Z3, Xperia Z3v, Xperia Z3 Compact and Xperia Z3 Tablet Compact.  Xperia Z Ultra Google Play Edition will be the first device to receive the update sometimes in the next few weeks.
The other devices listed will begin updating from early 2015, starting with "the core Xperia Z3 and Xperia Z2 series." HTC announced yesterday that the latest Android update will come to One (M8) and One  (M7). Motorola also announced that the Lollipop update will arrive on Moto X and Moto G, Moto G LTE, Moto E, Droid Ultra, Droid Maxx, and Droid Mini.