In a bid to enhance its Apps for Education service, Google has launched the Drive for Education initiative. Under this latest initiative, new and existing customers can take advantage of many new features.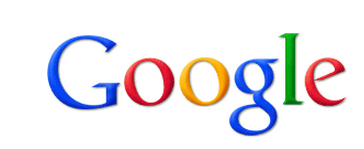 For starters, users will get unlimited storage however, support for individual files is restricted up to 5TB along with automatic encryption. Google's new Drive for Education service offers the same functionality of Drive for Work only for free. Also included with the service is free access to the Google Apps Vault, used for email compliance, and enhanced auditing for file activity.
"Every file uploaded to Google Drive is encrypted, not only from your device to Google and in transit between Google data centers, but also at rest on Google servers. As always, the data that schools and students put into our systems is theirs. Classroom, which recently launched to Google Apps for Education users, makes using Drive in school even better by automatically organizing all Classroom assignments into Drive folders. "

wrote Google in a company blog post.
Google new reporting and auditing tools and an Audit API that lets users track files is on its way as well. The company claims that out of the near 190 million Drive users online, around 30 million of them are students and teachers using Apps for Education.
via: Google Blog