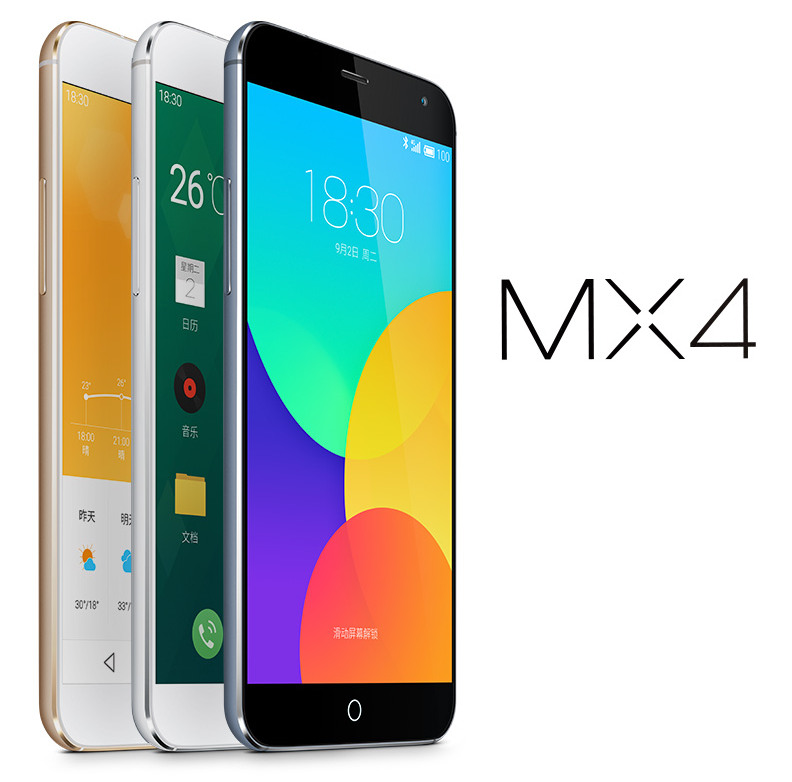 It's only been 20 days since the official unveiling of the Meizu MX4, but the smartphone from the Far East is getting more footage than the makers would've imagined. Not long back, Meizu said that they were successful in getting a massive 7.7 million pre-orders; given that the company is only starting to step out of its home country of China, these are big numbers.
Even before the launch of the MX4, we'd been hearing about four different variants that the MX4 could have. While there's no confirmation on any of those yet, details about a higher-spec'd MX4 Pro, and a smaller, cheaper MX4 Mini have started to surface.
While the MX4 Pro is expected to rock the latest-gen Exynos SoC, the MX4 Mini on the other hand is said to make do with the MediaTek MT6592 that we've seen on loads of phones this year. Given that the original MX4 costs only about 1,799 Yuan (US$293) in China, the smaller, less powerful MX4 Mini should cost anywhere between US$220-US$250.
Sources from China report that the MX4 Mini could get a pricing of as low as 1,499 Yuan, roughly equal to US$244.