Sony has predicted a staggering net loss of 230 billion yen ($2.1 billion) for its fiscal year ending next March. That is nearly five times the 50 billion yen loss the company's previous forecast. The company said it would not pay a dividend this business year after it was hit by a 180 billion yen ($1.7 billion) impairment charge for its struggling smartphone division.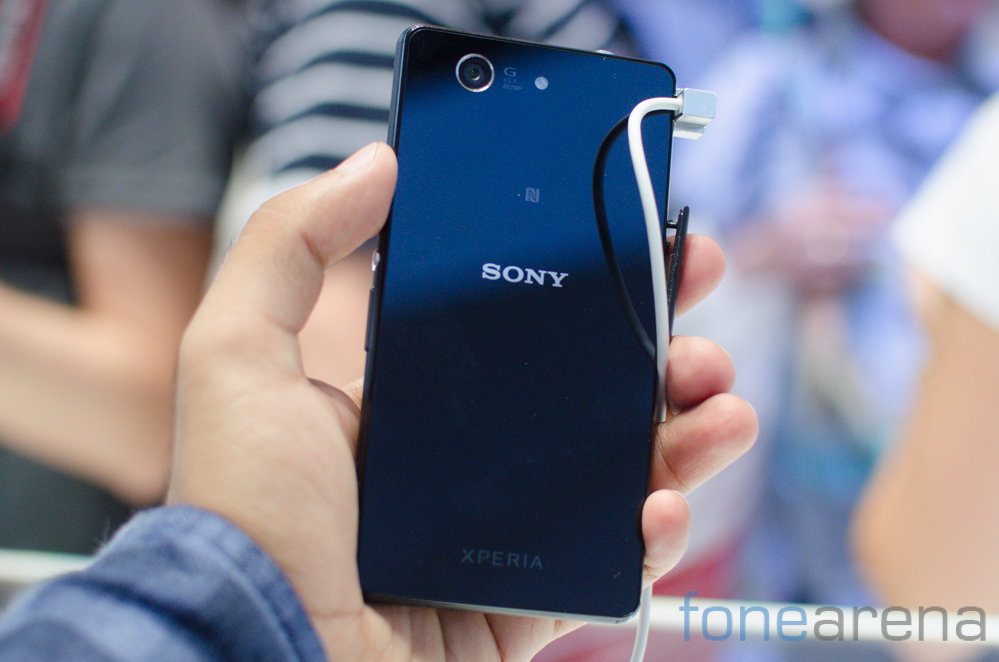 Sony has cut expectations for sales in the smartphone business, which has been reporting operating losses, as it competes against rivals including Apple and Samsung. The company's previous forecast from July was negative as well, with a net loss of approximately $465 million estimated for the fiscal year ending on March 31, 2015. At the time, Sony attributed the negative outlook to weaker than anticipated smartphone sales; the company said it was aiming for sales of 43 million, down from 50 million in the previous forecast.
The Japanese company has attributed lacklustre sales in the mid-tier and entry-level segments to a "significant change in the market and competitive environment of the mobile business". Sony is changing the strategy for the division with an aim to turn things around in order to reduce risk and volatility, and to deliver more stable profits.
"This revision includes changing the strategy of the (mobile) segment in certain geographical areas, concentrating on its premium lineup, and reducing the number of models in its mid-range line up."

said Sony CEO  Kazuo Hirai.
Sony is also cutting about 1,000 workers from the 7,100-person unit.The Xperia line up from Sony has a 3.1 percent of the global market for smartphone shipments. It has been facing a tough competition from smartphone makers like Xiaomi, Motorola, Lenovo and others.
via:ABC News