HTC's tryst with unique rear-camera tech (read: UltraPixel, Duo Camera) might soon come to end with the latest announcement that's due in some days.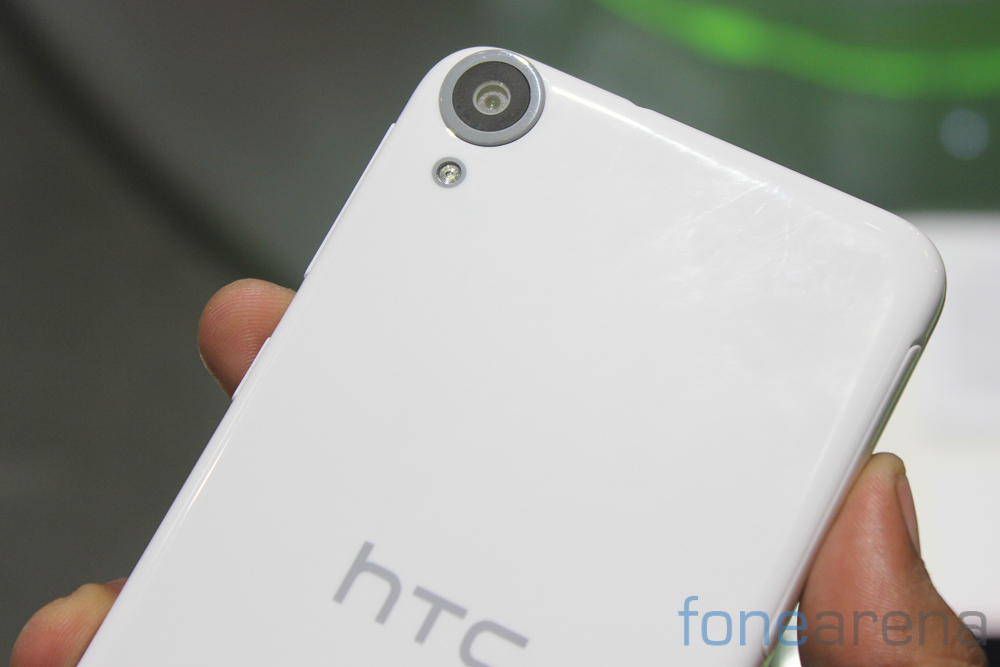 'HTC Eye' is what the new device shall call itself. Eye… hmmm, there's certainly going to be emphasis on imaging tech on the device, something that the invitation flyer revealed too, a couple of days back. The event for which the invites were sent out earlier this week is scheduled to take place 8th October in New York City, which is where we expect the HTC Eye to finally see light of day.
The smartphone is expected to feature an all-new screen size (for HTC) of 5.2 inches. It wouldn't take too much to guess what it'll pack inside it's body — a 2.5GHz quad-core Snapdragon 801 CPU and an Adreno 330 GPU, akin to most flagship smartphones trending of late.
Besides the aforementioned phone, HTC is also expected to exhibit it's first action (?) camera. It's being said that it'll take on none other than the GoPro action camera series with a 16 megapixel sensor, wide-angle lens and a tube design. Additionally, the device would be made nifty with a couple of smart additions including WiFi and Bluetooth, which means you won't have to wait until you get to your laptop to share your latest adventure on Twitter and Facebook.