Twitter has announced two new tools for verified users with an aim to increase conversations within them. The micro blogging site has added a feature that will alert a verified user on their Android and iPhone mobile app when another verified users follows them.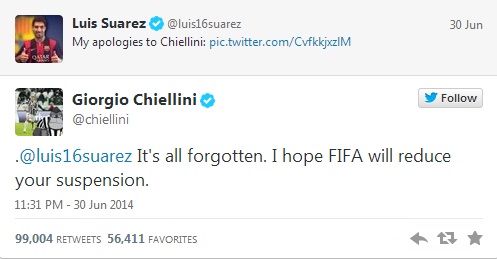 For those unaware, Verified users are those with a blue check mark by their username. Second feature which is currently available only on the iPhone will allows these verified users to filter their followers list to see only those other verified users who follow them. Twitter said that these features will help verified users to connect with each other easily. The features are expected to streamline a verified users conversation with other verified users as they can be easily differentiated with a blue tick.
Facebook recently rolled out 'Mentions' app for celebrities and public figures on iPhone that lets them easily manage their Facebook presence and engage with fans.  Meanwhile, Twitter has promised that it will work with the media partners to make the platform more engaging and easier to use.