Google has bought  messaging client Emu for an undisclosed sum. The messaging app that adds context to conversations will shut down on August 25th as a result of the acquisition.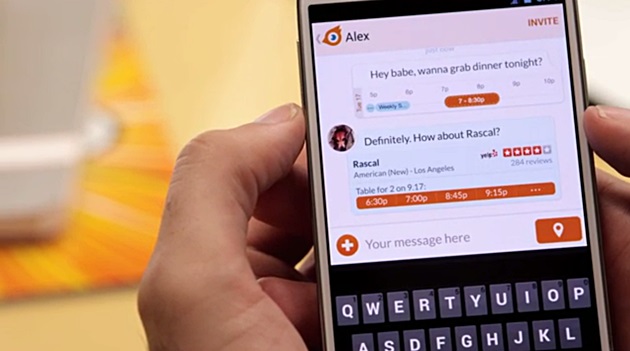 Emu which is a bit similar to popular virtual assistants like Siri and Google Now announced the acquisition on a company blog post. The app makes it easier to carry out various tasks right from within your conversations. Founded in 2012, it analyzes conversations to help you schedule appointments, make reservations, pull up movie info. It also shares your locations info whenever needed. 
The app was first exclusive to iOS but was launched on Android in Beta. However, it was later taken down as the company wanted to put full focus on its iOS client.
httpv://www.youtube.com/watch?v=cJQUksUDpn8
It is not clear how will Google make use of the acquisition but it can be predicted that the company will likely start integrating these features into Google Hangouts, the default IM service on Android devices and Gmail. After August 25th,  users will not be able to use the app to send, receive, or download messages — nor will Emu be listed as a standalone app any longer.
via:TechCrunch