GooPhone have been quite up to task with Apple rumours and leaks, and after preparing a smartphone based off the alleged model of the iPhone 6, the China based maker is now offering a clone of what they think will be the first Apple wearable – the Apple iWatch.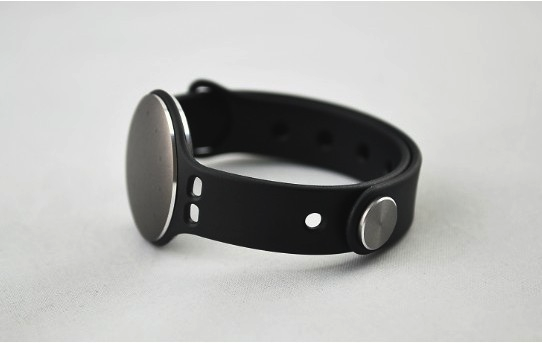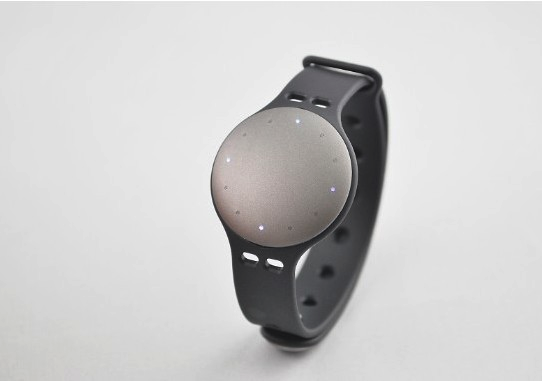 Looking at the pictures, the device looks more like a smartband or fitness tracker more than anything else, so limiting your expectations might be a good idea. That being said, the iWatch clone is all set to go on sale at a price of just $50, which is quite a bargain if you are a clone-seeker. There's no word on a full specs/feature set as yet, but given the price tag, do not expect much.
The company is also taking pride in being the first one to offer an iWatch clone, and are claiming their device to be the world's first ultra-genuine iWatch. How ridiculous is that! Of course, the device won't have the bells and whistles of the original thing, but hey, who cares? Well if you do, this one's not for you!