The LTE revolution is upon us, and more markets are LTE ready than ever before. This has apparently caused Samsung to feel the heat, with other popular fabricators such as Qualcomm already having on-board LTE SoCs in the market.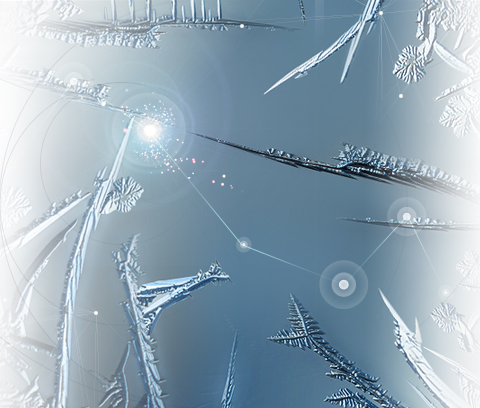 Consequently, Samsung announced the ModAP earlier today, which happens to be their first ever LTE SoC. However, that's probably the only high-end feature (if you like to call it that) the SoC boasts; it comes with what we believe is a rather mildly powered CPU on board, which as mentioned before, comes with 4 cores.
No clock frequency info was outed, so it'd be safe to assume this isn't going to be a Snapdragon 801 killer. What Samsung did mention though was that the 4x cores on the CPU use the 28nm manufacturing process.
The 4G LTE modem that the ModAP has on board can work with speeds of up to LTE-A, meaning you're going to be future proof with this one. However, it's not yet clear if it'll be full 225Mbps capable or just 150Mbps.
According to the company, the ModAP is capable of multitasking, high-res cameras and other usual features that you see on SoCs these days. However, there's no word yet if the ModAP will support 2K displays or 4K video, so we'll wait for an official announcement before digging deeper.