Paid Android apps from the Google Play Store are not working properly on Android Wear devices, according to a report from Android Police. Samsung Gear Live and LG G watch that run on Google's Android Wear are facing a bug problem that is preventing these paid apps from being installed on Android Wear devices.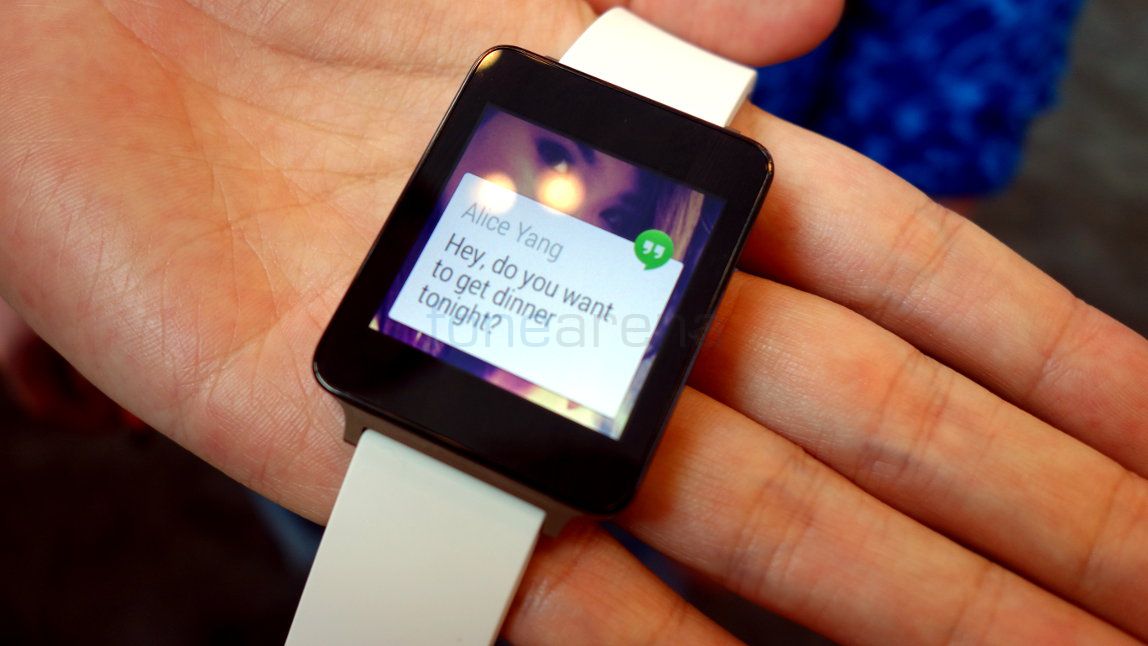 At present there are no standalone apps for Android Wear devices hence these apps are installed to the watch from the user's phone, via Bluetooth. The report claims that the encryption keys that are sent to an Android phone when a paid app is downloaded from Google Play aren't making it over to the smartwatch. Paid Android apps are encrypted, with the encryption key obtained from the Play Store and passed to the phone. Encryption is a way from Google to prevent paid apps from being easily pirated.
Google will need to fix the issue at the earliest as it will not be a good news for developers of these paid apps. Last week, Google Play Store got a dedicated Android Wear app section with about 25 apps.
Via:Android Police