Google has expanded its Explorer Program to the UK and launched Google Glass more than two years after its debut in the US. The company announced that its wearable computer's 'Explorer' edition, which is aimed primarily at developers and 'creatives', would be available in the UK from Tuesday 24 June.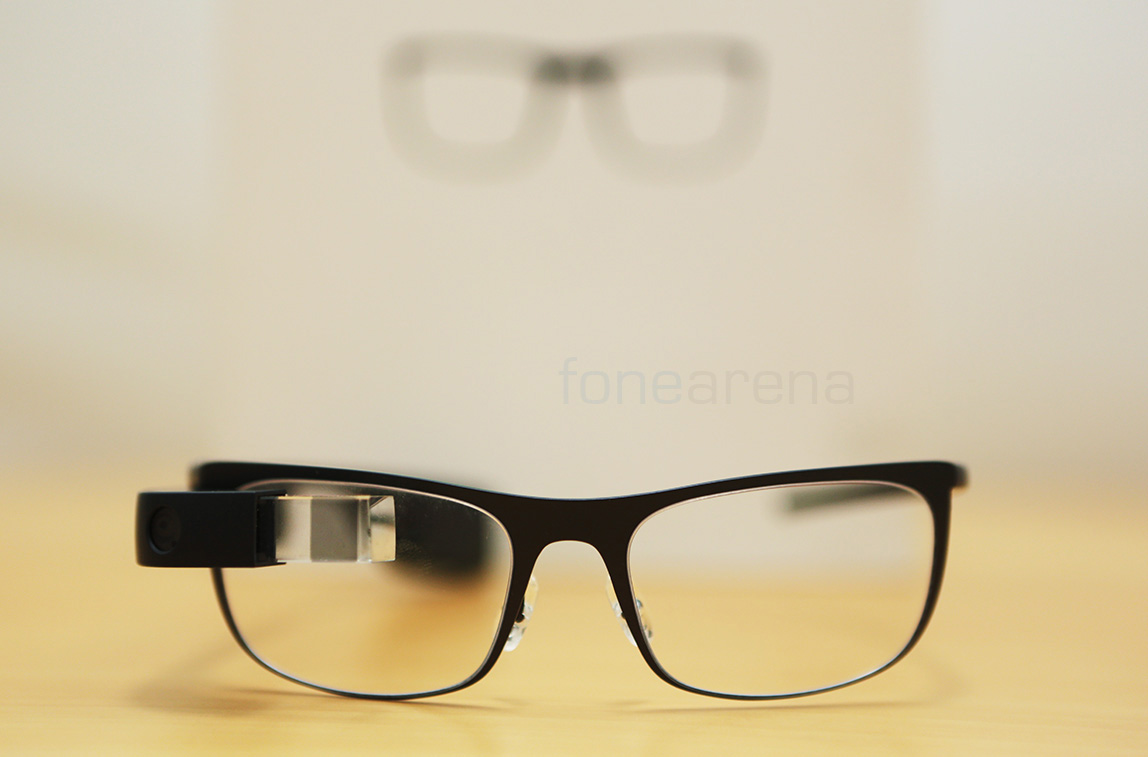 The kit, which is still a prototype – costs £1,000 ($1,700) while it is available in the US for $1500 and is available for purchase by anyone over 18 years old. Google Glass went on sale in the US last month after making it briefly available to people in April under invite only purchase. Google also launched a try and buy program in April for prospective Google Glass buyers.
Glass is a lightweight frame with a display that rests above the right eye allowing users to search the internet with voice control and watch videos, read emails and other activities. It will be available in the UK in five different colors: black, red, white, gray and blue. Also, Glass will be available in prescription eyewear. There will soon be five swappable frames and eight sunglasses from the Belgian-born American fashion designer Diane von Fürstenberg.
The UK edition of Glass gets new apps including that of The Guardian which shows you breaking news alerts and enables you to save news stories to read later. Other apps include astronomy app Star Chart, fitness game Zombies Run and football news app Goal.com.
Check out the video below released by Google that shows London through a Google Glass.
httpv://www.youtube.com/watch?v=Z3AIdnzZUsE