There has been a number of rumors and leaks about a possible Nexus 6 especially since reports about Android Silver started surfacing the web. Also, Nexus 6 and Nexus 8 were spotted in Chromium Code.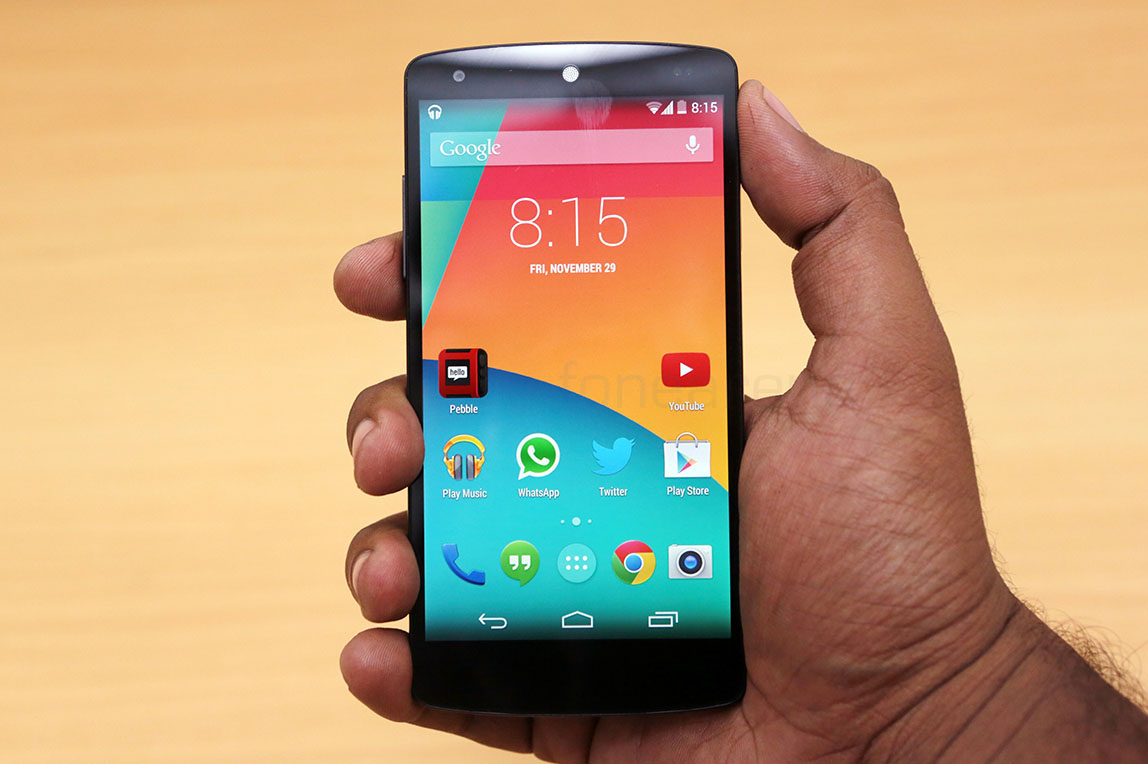 However, it is possible that Nexus 6 which is touted to be based on LG G3 might not be in the making. Ken Hong, LG's Communications Director said in a recent interview that if Google was planning to make a Nexus 6 with LG he would have known about it.
"I know at least not yet. Normally, we were informed. That can mean two things. Either I got ignored, or we simply won't be making [the Nexus 6]", said Ken Hong in the interview.
Google has worked with HTC for the Nexus One, Samsung for the Nexus S and Galaxy Nexus, and LG for the Nexus 4 and 5. Ken also continued stating that he is fine if Google does not choose LG for the next Nexus device as it is not easy to make money and that they become too dependent on Google for the same. He also revealed that it is Google who determines how many Nexus handsets are to be made, so if there is a shortage of the handset, the blame squarely lies on Google.
This revelation by Ken raises several questions like who will manufacture next Nexus device, will there be any next Nexus, has Google chucked the Nexus line for Android Silver? We hope that we receive at least few answers at the I/O conference next week.