Indian manufacturers are known for creating value for money smartphones that offer most of what higher end smartphones offer, but all that in a much more affordable package. Xolo is one among them and it is the first company to produce an Intel chip powered smartphone. The company has fallen behind other Indian brands like Micromax and Karbonn, but is still producing budget Android smartphones.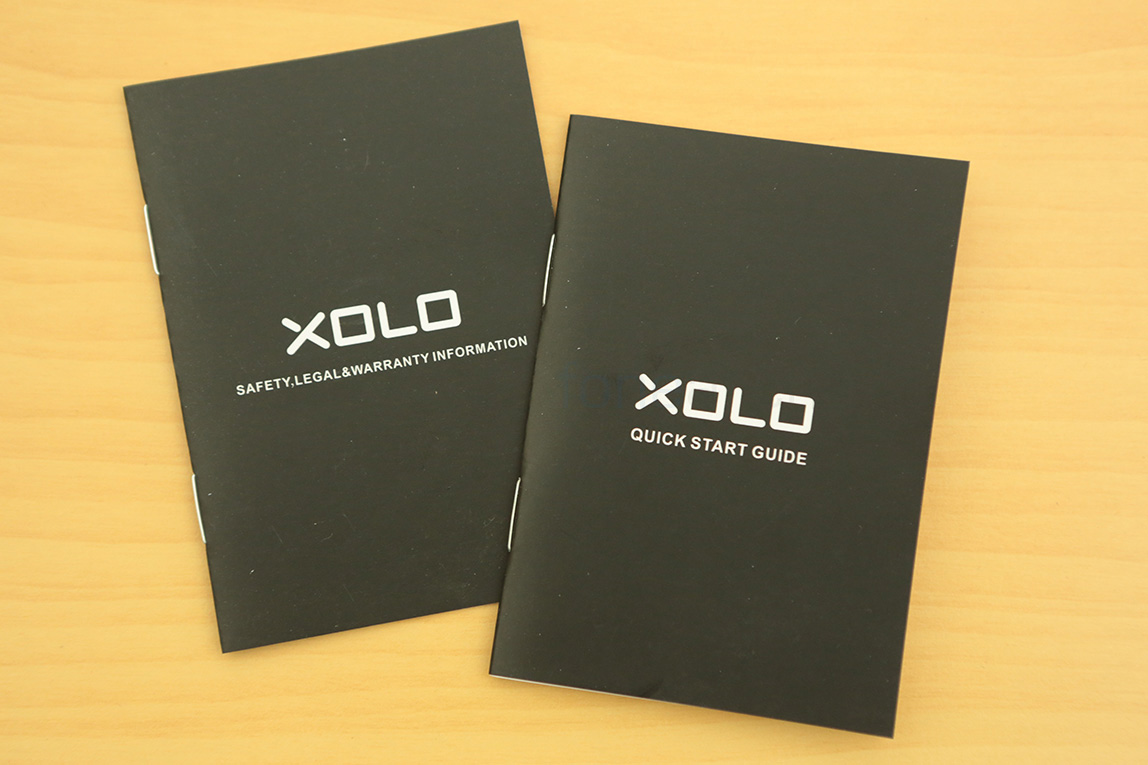 The latest piece of information is that Xolo is planning to launch the lightest smartphone yet, but at a budget pricing. The company has so far been producing only Android smartphone, but this ultra-light smartphone will mark the beginning of Windows Phone 8.1 powered Xolo Win series smartphones. This particular smartphone will be company's first Windows smartphone and will also take the mantle of being the lightest smartphone in the world.
The pricing is expected to be less than Rs. 12,000 and the weight is expected to be less than 100g which is a significant feat considering that most phones these days weigh above 130g. Microsoft had announced during its MWC 2014 briefing that it will be partnering with Xolo to manufacture Windows Phones and we noticed at that time that Micromax was missing from the list. But back in April, during Build 2014, Microsoft announced that Micromax too will be manufacturing Windows Phone 8.1 devices and Micromax is all set to announce their Windows Phone smartphone on June 16.